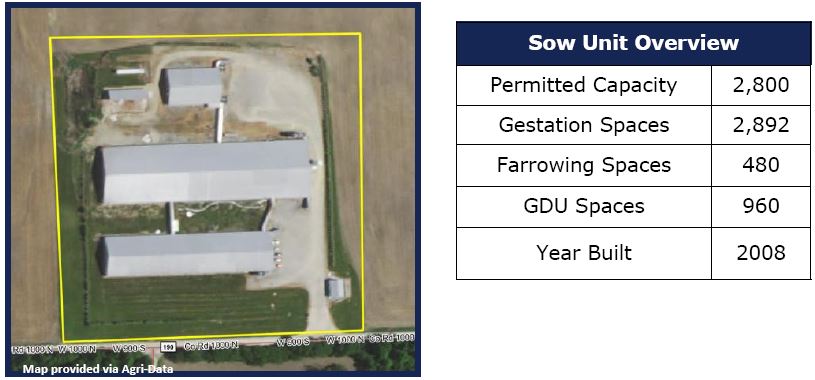 Growthland in cooperation with Leis Realty is offering for sale a 2,800 Breed to Wean production unit located in Jay County, Indiana.  This Sow Unit was constructed in 2008 and has been in contract production with a large production entity.  Contract expires in April 2022 with  Breed to Wean Facility available for your incoming animals May 1. The 2,800 sow facility is located on approximately 11 Acres (Survey to determine).
Other Highlights:
Well Maintained site with good access and infrastructure
Two Wells with Water Cistern Tank for adequate and reliable water source
New Farrowing Floor Frames in 2020
Separate Entrance with Shower for on site GDU Building
Estimated at 20 % the cost of a similar, new facility; ready to remodel to pen gestation if desired
 Listed by Leis Realty. Leis Realty is working cooperatively with Growthland for advertising and marketing. Please call Dale Kenne at 515-368-1313 for more information.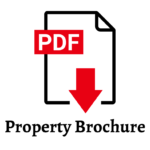 For more information, contact one of our agents: