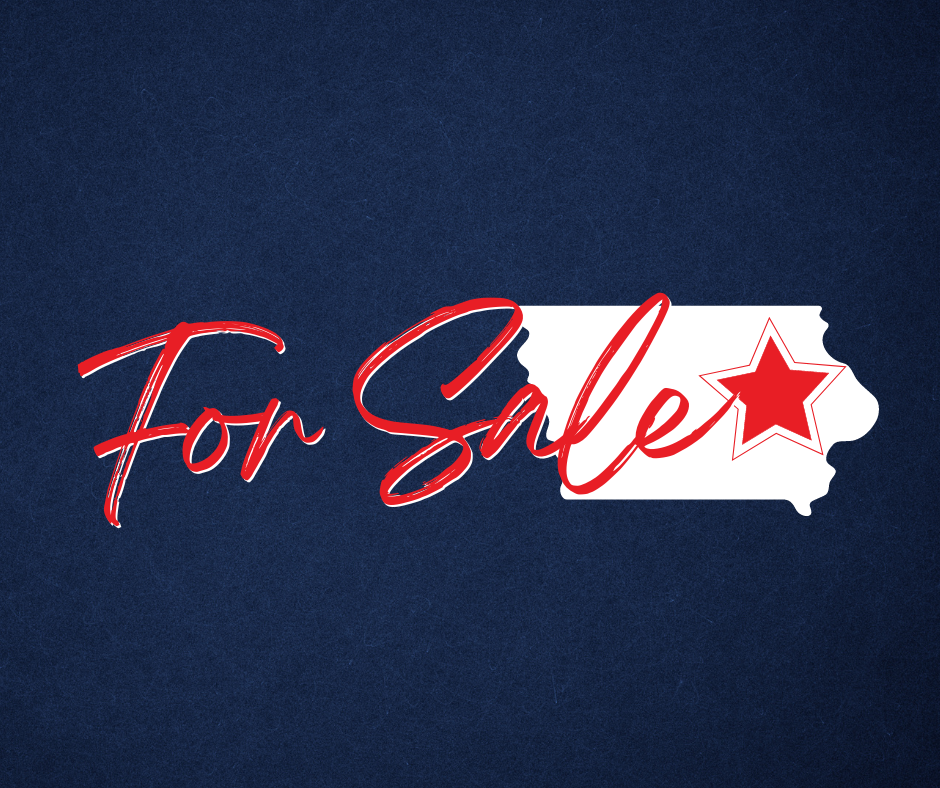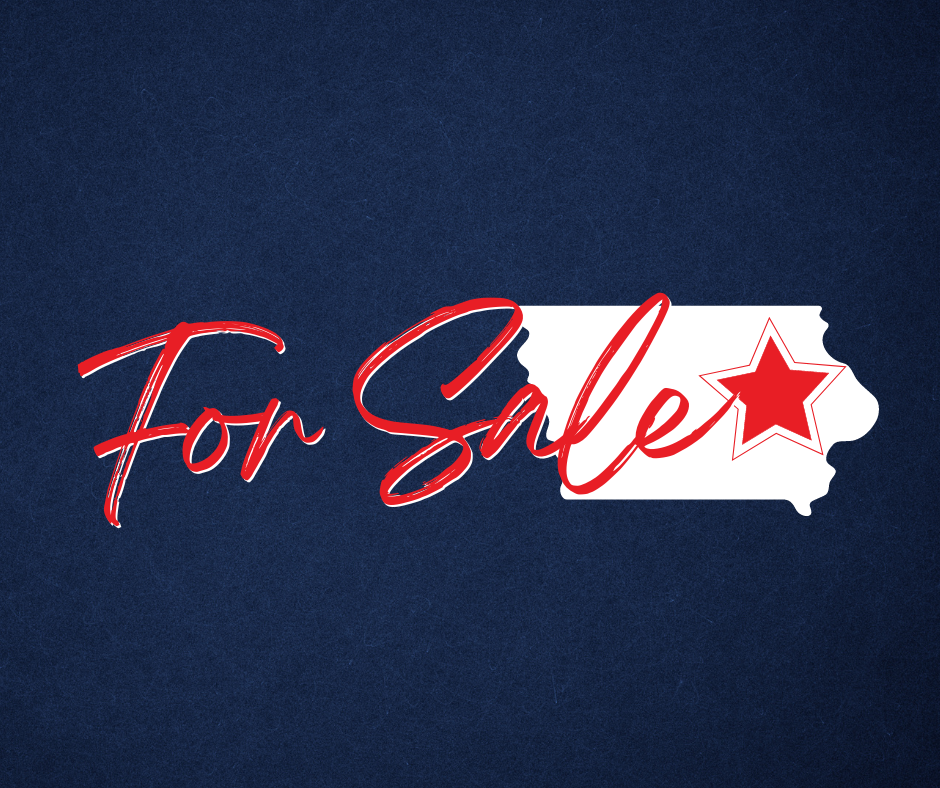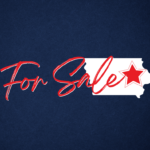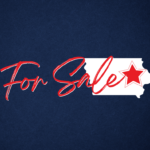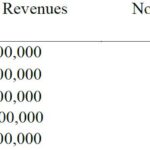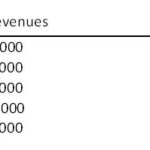 SOLD – Industrial Equipment B2B in Eastern Iowa – $6,500,000
Available for Acquisition
Industrial Equipment B2B
2022 FYE  Revenue:  $12.2M         Eastern IA            Recast EBITDA: $860,000
Established in 1996;
Well-established industry reputation;
CAGR Sales growth over 12% since 2018;
One of top purchasers in its Buying Group;
Dominant supplier in its market with loyal and diversified customer base
One of largest industry equipment and supply showrooms in the state of Iowa;
Experienced management team;
Strong service component
$6,500,000 sale price
Overview
This is a well-established family-owned B2B business since 1996.  It is a leading supplier of new and used equipment to Midwestern clients in an attractive industry. They provide design, installation and service to commercial corporate clients
The Company markets to institutional clients, construction companies, architects, consultants, service businesses and retail customers.  Much of their business comes via referrals from current clients.  Maintenance of their reputation and relationships with long-term customers is key.  Their service business also serves to set them apart from competitors and to deepen their customer relationships.
All personnel required for operation of the business are in place and have significant experience. Minimal training will be required of a new owner in order to take over. The Seller is willing to consider an employment agreement to continue through a transition period, and possibly beyond, to accommodate a smooth transfer.
The Company has a database of over 4,000 customers and is not dependent on any one customer.  Its customers vary from year-to-year, and include both new operations and remodeled facilities.  Repeat customer sales are a key to its success and approximately 25% of annual sales are with about 20 customers.
Opportunities
Potential improvement to the Business as identified by the Seller could be as follows:
Capitalizing on an established local/regional market;
Larger organization creates foundation to expand business regionally;
Diversification into new market territories and customer base;
Establishing an enhanced internet sales capability may increase sales and customer service
New and highly-functional facility designed specifically for the business;
Cultivate relationships with architects, contractors, developers and franchisors to drive sales;
Provide financing to customer during periods of tight credit to increase sales and market share.
Consolidate sales and marketing to increase sales in Iowa and potentially expand sales regionally;
Increase gross margins with higher volume;
Increase in product lines offered may generate additional sales opportunities;
Elimination of redundant activities to reduce overhead costs and increase project margins;
Ability to add seasoned personnel to management team.
Income Statements

For additional information please contact Maurie Cashman at 319-377-1143 or cashman@growthland.com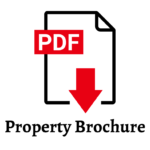 Follow us on Social Media!