We provide financial consulting services for clients needing help with a variety of issues, including: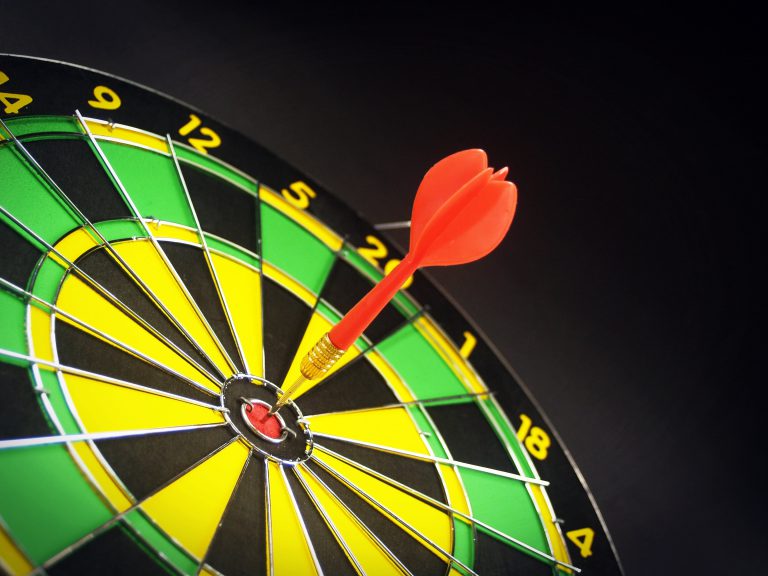 Implementation of processes and controls for inventory, accounts receivable, capital allocation and cash flow management;
Evaluation, development and mentoring of Chief Financial Officers;
Training executive teams to understand financial statements and financial management;
Using financial and operational information to grow the value of your business;
Restructuring to improve performance and stabilize businesses and farm operations;
Analyzing transactions to ensure optimal structuring and value realization;
Preparing financing proposals for acquisitions or restructuring.
We have deep financial management experience in a variety of environments. Whatever your need may be, we can likely provide solid input and leadership to your organization to help you to meet your business financial objectives.