Welcome to Growthland!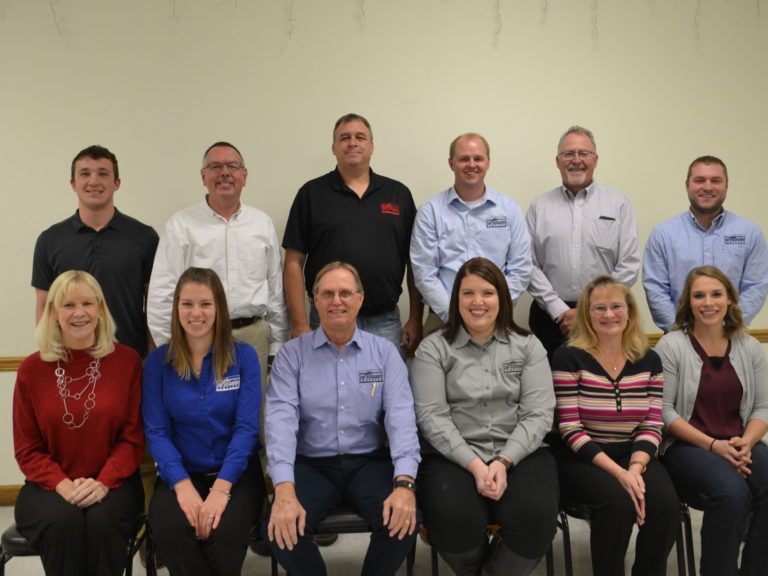 Agri-Management Services was started by Richard Isaacson in 1990. In 2019 Agri-Management Services & Affiliates was formed due to a merger and acquisition between three companies: Agri-Management Services, Aspen Grove Investments and Growthland Realty & Appraisal. In November of 2021 we decided it was time to consolidate to one name, Growthland.
Growthland heavily focuses on agriculture businesses, amongst several other industries. We specialize in Real Estate Services, Farm Property Management, Appraisals, Business Valuation, Transaction Advisory and Ownership Transition. Growthland continues to expand its geological footprint as we are operating under two offices. One in Marion, Iowa and another in Humboldt, Iowa. Not only do both of our offices focus on agriculture, but we also have a strong presence in residential real estate in Humboldt and surrounding communities.
Many of our clients are in a transition phase of their life or business, whether that be a rapid growth stage, transition within family, conflicts within entities, acquiring additional assets, asset management, or selling assets to move on in life. Our team of knowledgeably realtors, appraisers & farm managers have the experience and we are excited to share our knowledge with you to better your business.
Growthland