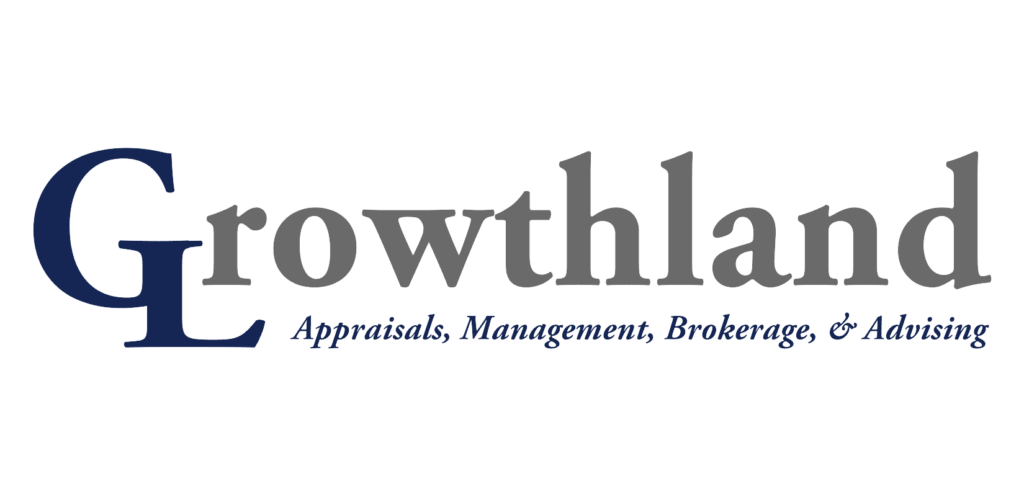 We offer a variety of services to our clients. These services include, but are not limited to: Real Estate Services, Farm Property Management, Appraisals, Business Valuation, Transaction Advisory and Ownership Transition.
Many of our clients are in a transition phase of their life or business, whether that be a rapid growth stage, transition within family, conflicts within entities, acquiring additional assets, asset management requiring a specific skill set, or selling assets to move on in life. Our knowledge and experience creates value for our clients. Growthland works hard to provide the highest quality of services possible to every client, whether they are an individual or a business entity. Our clients find peace of mind knowing they are working with an agent that has the knowledge, skills and resources available to help them with everything they need when it comes to appraising, buying, or selling property.
We specialize in large scale commercial and agricultural properties and have the experience and knowledge necessary to prepare your property to make the best possible presentation in the marketplace. We use all available resources to make sure our appraisals are accurate and that any property you are selling receives maximum exposure.
Think you might be in need our services? Give our Marion or Humboldt office a call today!
Marion Office:
5475 Dyer Avenue, Suite 141
Marion, IA 52302
(319)377-1143
Email
Humboldt Office:
1012 12th St. North
Humboldt, IA 50548
PO Box 738
1012 12th St. North
Humboldt, IA 50548
(515)332-1863
Email