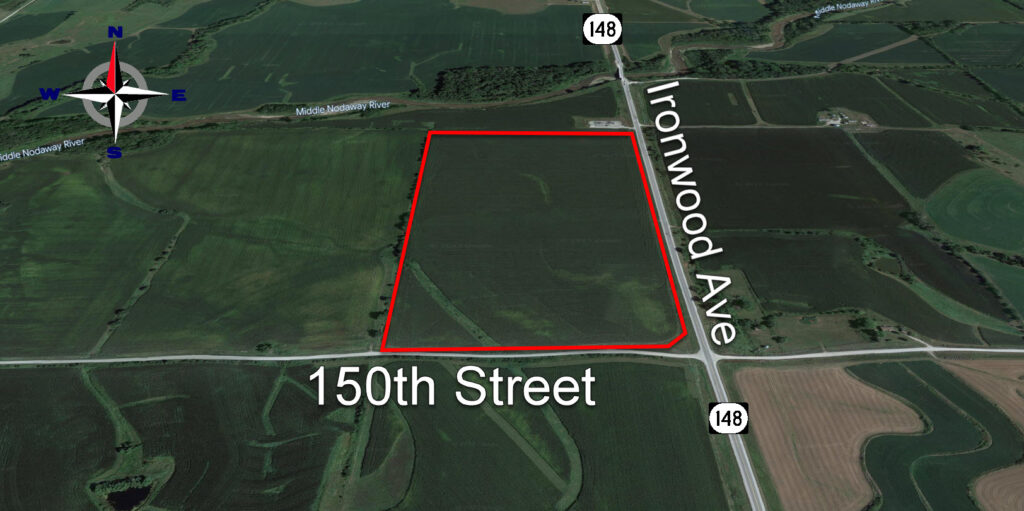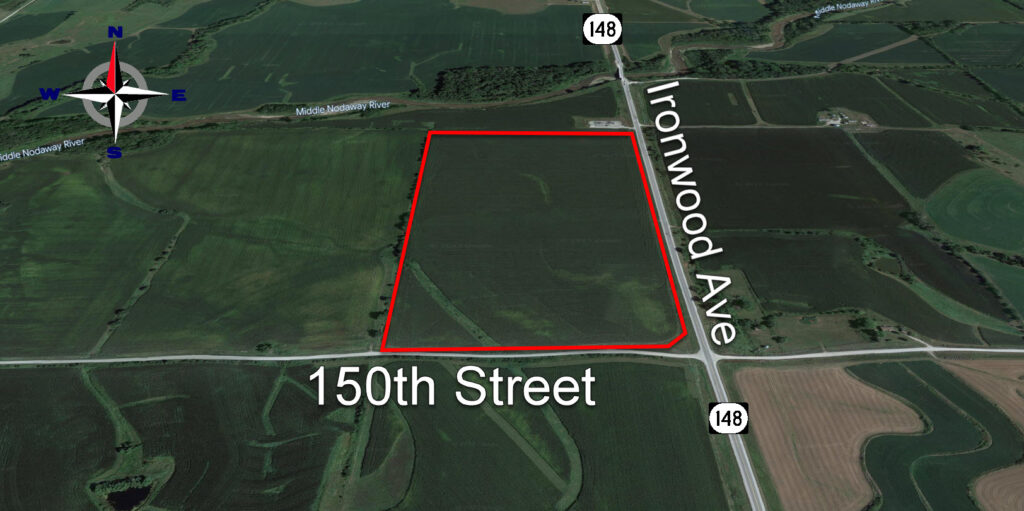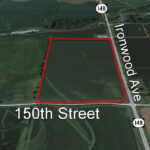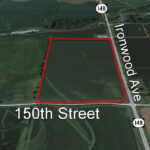 SOLD- Adams County 73.3 Acres M/L – Tillable CSR2: 85.6 – $945,570 ($12,900/Acre)
Property Details
Legal Description
E1/2 SE1/4 of Section 28, Township 73 North , Range 34 West of the 5th P.M.; Adams County, Iowa
Township:
Washington
Location
Located less than 10 miles north of Corning. Bordered to the east by Highway 148/Ironwood Ave and to the south by 150th Street
Acreage Breakdown:
Taxable Acres:
73.3
Tillable Acres:
73.43
FSA Acres:
74.2
CRP Acres:
Soil Productivity:
Tillable CSR2:
85.6
Property Taxes:
$2,364.00
Parcel Numbers:
2504100
2505100
School District:
Corning School District
FSA Farm Base Acres:
Corn Base Acres:
41.30
Corn PLC Yield:
181
Soybean Base Acres:
25.30
Soybean PLC Yield:
59
Wheat Base Acres:
6.80
Wheat PLC Yield:
39
Conservation Reserve Program (CRP):
Comments:
This is a rare chance to purchase a nice high quality farm!


Follow us on Social Media!