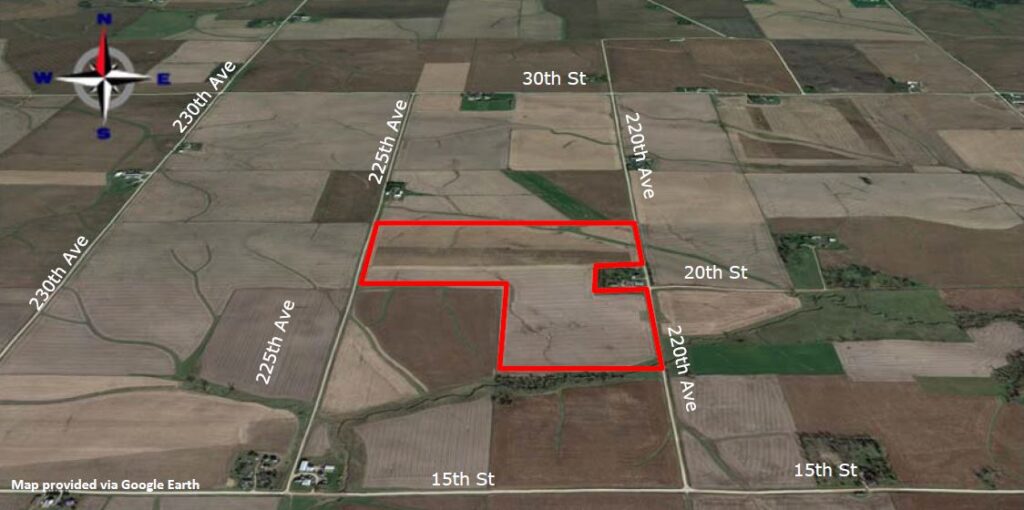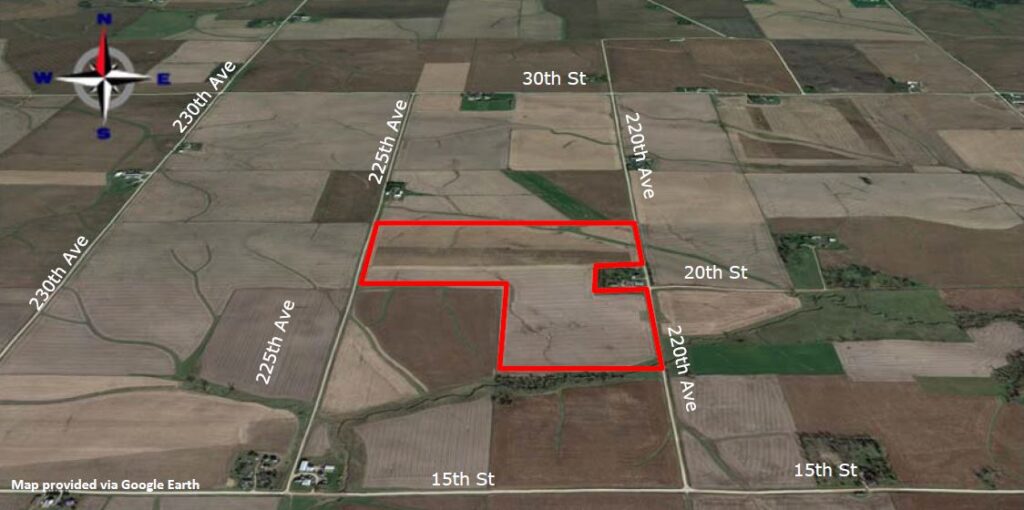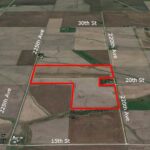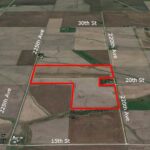 AUCTION- Jones County 115 Acres M/L – Sold for $11,100/A
Agri-Management Services is offering 115 acres M/L of Jones County farmland for sale at public auction.  Centrally located six miles from Martelle, Lisbon, Mechanicsville and Highway 30. Bordered to the east by 220th Ave and 225th Ave to the west in Sections 28 and 33 in Greenfield Township.  Property will be sold as one tract.
Directions: From Martelle, head south on Highway 1.  Head east on Ellison St/ 30th St for approximately 4 miles.  Then turn south on 220th or 225th Ave.  Watch for signs.
For property brochure, click here.
Bidding online or in person
Wednesday, September 29, 2021 at 10 AM
Sally's on Broadway, 263 Broadway St, Springville, IA 52336
For more information contact:
John Airy
Licensed Real Estate Salesperson in Iowa
Cell: 319-350-0474
Email: john@agri-management.com
Follow us on Social Media!