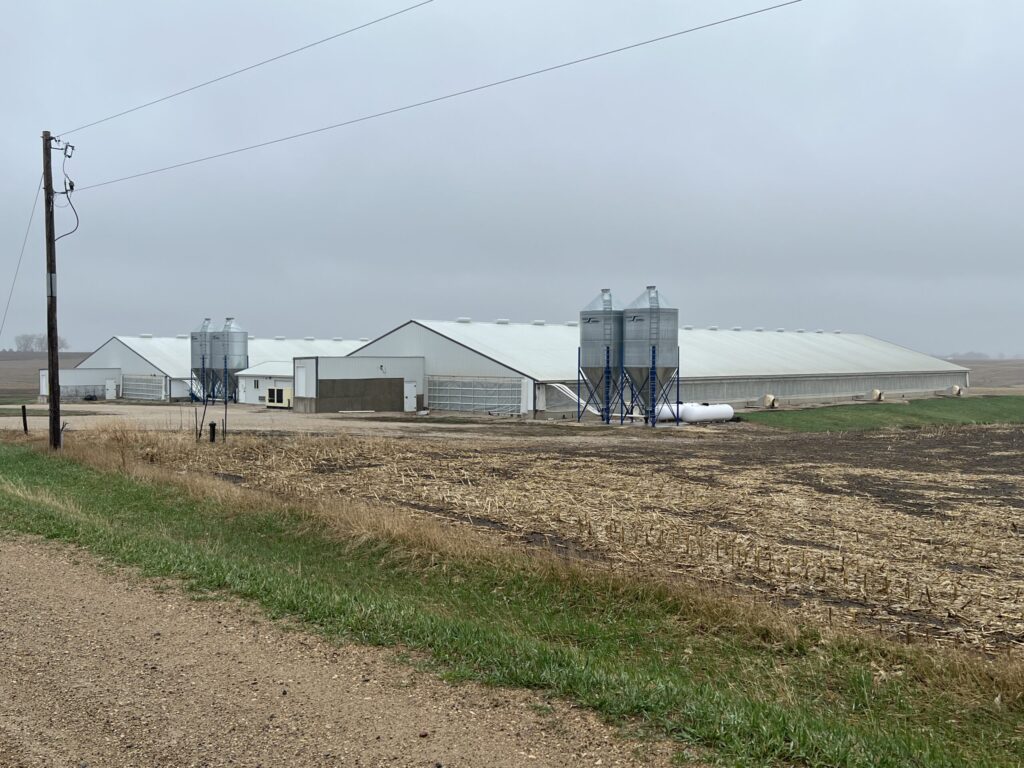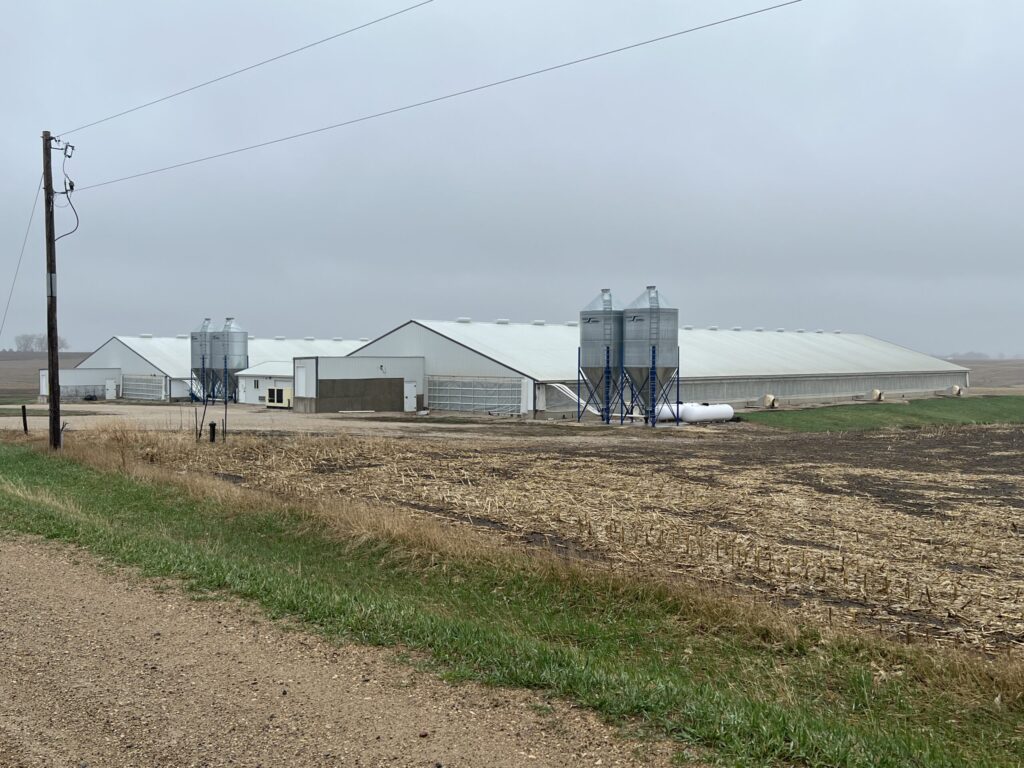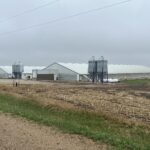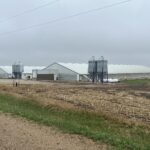 UNDER CONTRACT! -Buena Vista County Wean to Finish Barn – 4,600 Pig Spaces
Property Highlights
Design: Two Double Wide 2,300 Pig Space Wean to Finish barn
Ventilation: Tunnel Ventilation & Expert Series Two Controllers
Pen Design: Large pen design, with pre-sort
Feeders: Wet-Dry Feeders
Labor: Current labor is in place
Desired Contract Terms: TBD; Owner desires a long-term contract and willing to invest in the site. Site is currently available.
Agent to contact for Additional Information: Dean Schott at 319-631-0050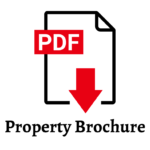 Details
City : Buena Vista County, IA
Follow us on Social Media!