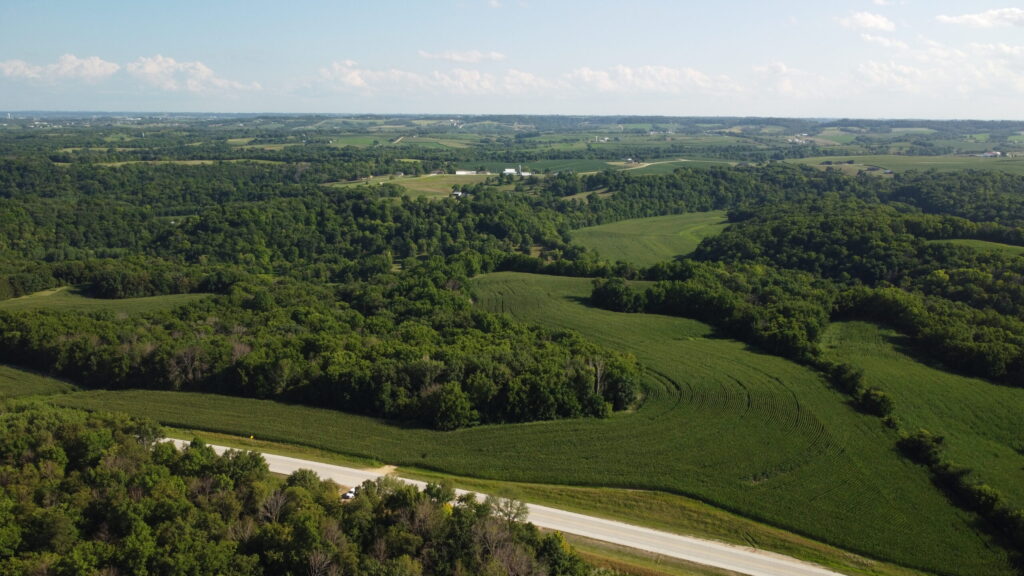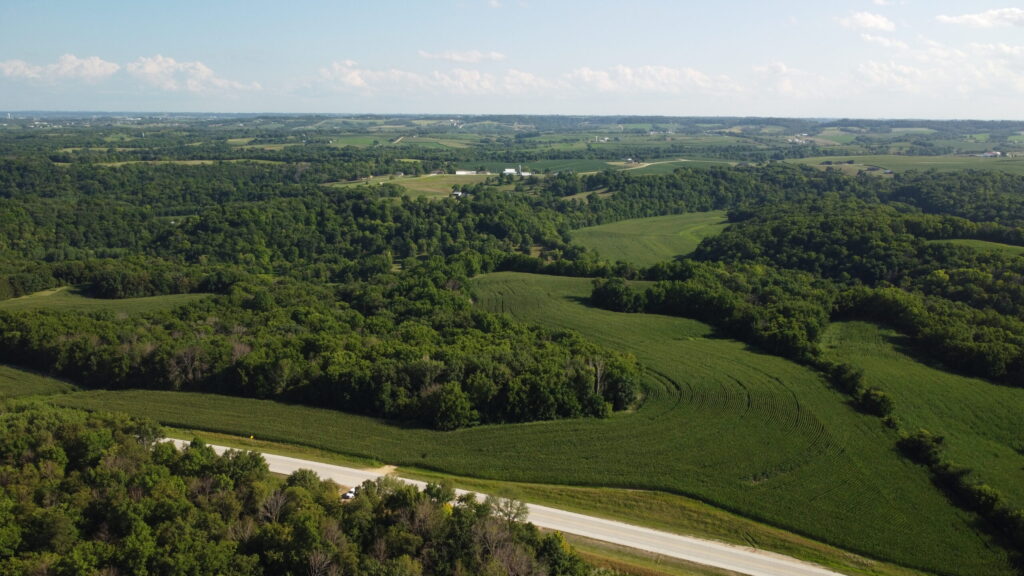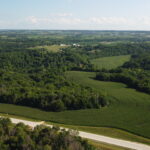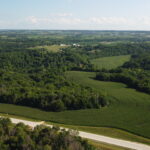 SOLD! Dubuque County, IA – 53.5 Acres M/L -$531,500
Location: Located two miles east of Rickardsville in Section 27 of Jefferson Township on Hwy 52/3.
School District:  Dubuque Community School District
Acreage Breakdown:
Taxable Acres: 53.52 A M/L
CRP Acres: 3.57 A M/L
FSA Acres: 53.48 A M/L
Tillable Acres: 17.48 A M/L
Soil Productivity: Tillable CSR2: 42.1
Taxes: $1,040 annually
Conservation Reserve Program (CRP): Annual payment of $1,064.00 or $298.04 per acre expires September 2024.
 Possession: At closing.
 FSA Farm Base Acres:
Corn Base Acres: 15.5
Corn PLC Yield: 126
Comments: Nice opportunity to purchase a 53.5 acre parcel within half an hour of Dubuque. This farm includes cropland, timber and 3.57 acres  m/l of CRP. This would also be a great building site! Please contact John Airy with any questions at 319-350-0474.

Details
City : Dubuque County, IA
Follow us on Social Media!