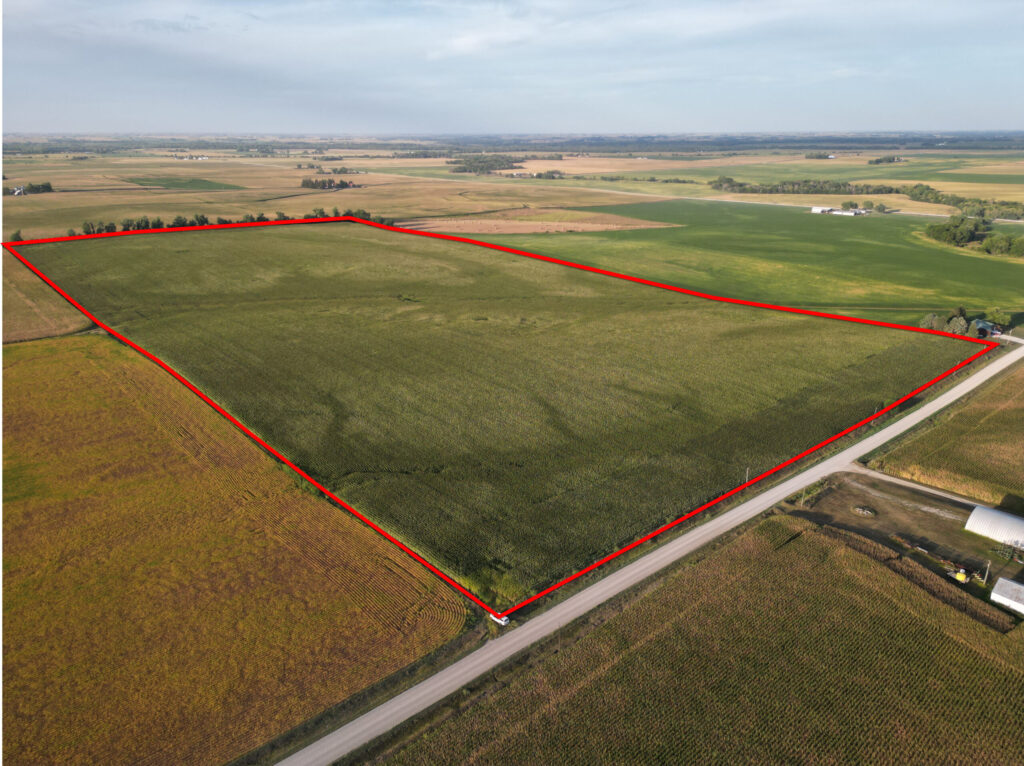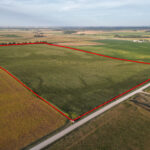 PRICE REDUCED!- Benton County 79 Acres M/L – Tillable CSR2: 79.5 – $1,052,000 ($13,317/Acre)
Property Details
Legal Description:
The East 1/2 of the Southwest 1/4 of Section 7, Township 86 North, Range 11, West of the 5th P.M.; Benton County, Iowa
Township:
Cedar
Location:
Located 4 miles south of La Porte City and 5 miles west of Mt Auburn. Bordered to the south by county graveled road 52nd Street.
Acreage Breakdown:
Taxable Acres:
79.00
Tillable Acres:
77.87
FSA Acres:
77.87
CRP Acres:
0.00
Soil Productivity:
Tillable CSR2:
79.5
Property Taxes:
$2,700.00
Parcel Numbers:
38007850
38007860
School District:
Union School District
FSA Farm Base Acres:
Corn Base Acres:
64.08
Corn PLC Yield:
142
Comments:
This 79 Acre M/L farm is an all tillable tract with a CSR2 of 79.5.

Details
City : Benton County, Iowa
Follow us on Social Media!