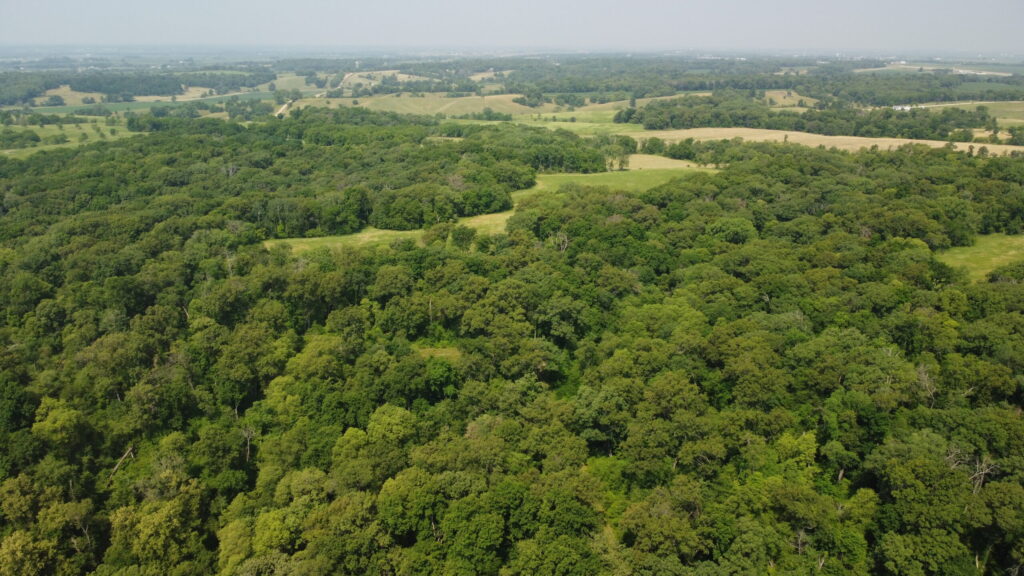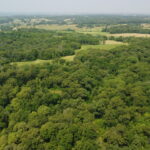 Cedar County, IA – 127 Acres M/L -$825,500 ($6,500/Acre)
Growthland is pleased to offer this unique opportunity to purchase a 127 acre timber tract in Cedar County, Iowa. This property is located 2 miles west of Mechanicsville on Delta Avenue. It contains 35 acres of CRP with the contract expiring in 2030. There is a permanent easement accessing this property from Delta Avenue. The "old growth timber" has not been grazed or commercially logged for many years, therefore, the wildlife has prospered in this natural habitat.
The intention of the current owners is to sell this property to conservation minded buyer  with the following possible deed restrictions:
No homes or cabins may be built
No grazing on the property with the exception of timber maintenance as needed
No UTV/ATV/snowmobile recreational riding except for hunting or timber maintenance
No commercial logging, with the only trees removed being down or dead to preserve the existing timber
Once an agreement is reached regarding purchase price and deed restrictions, the buyer will enter into a contract with 10% earnest money. The agreed deed restrictions will be put into place in the deed and will be closed within 90 days. The oversight of the deed restrictions will be done by a third-party whom the seller will appoint.
School District:  North Cedar Community School District
 Acreage Breakdown:
Taxable Acres: 126.62 A M/L
CRP Acres: 35.00 A M/L
Cropland Soil Productivity: Tillable CSR2: 74.5
Taxes: $1,346 annually
Conservation Reserve Program (CRP): Annual payment of $7,035.00 or $201.00 per acre expires September 2030.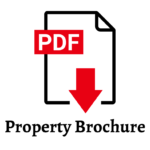 Follow us on Social Media!