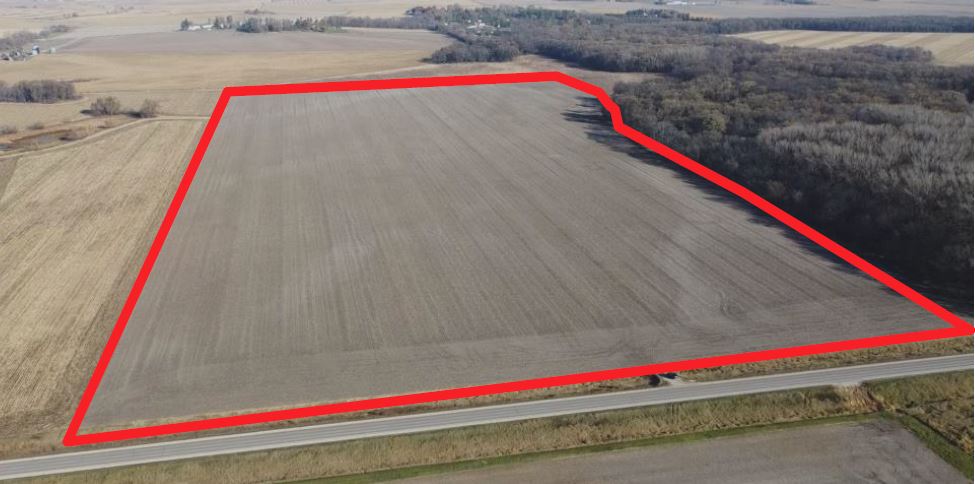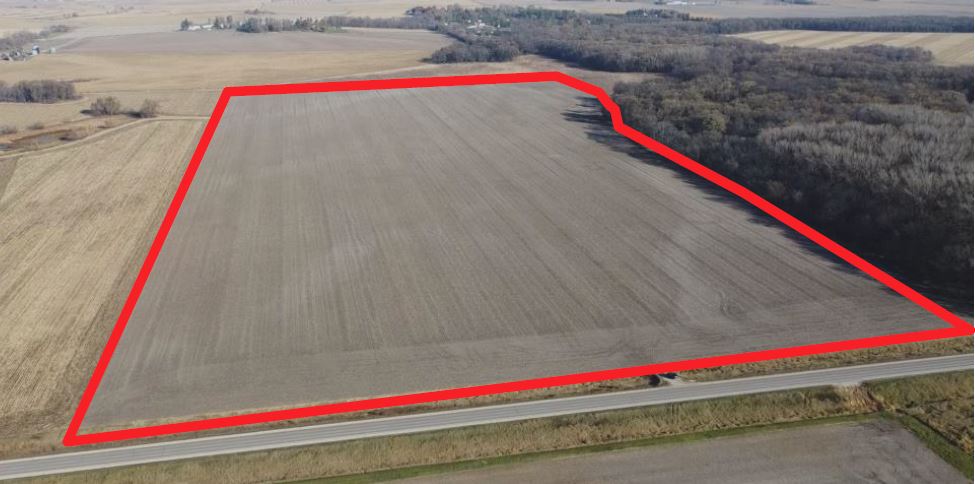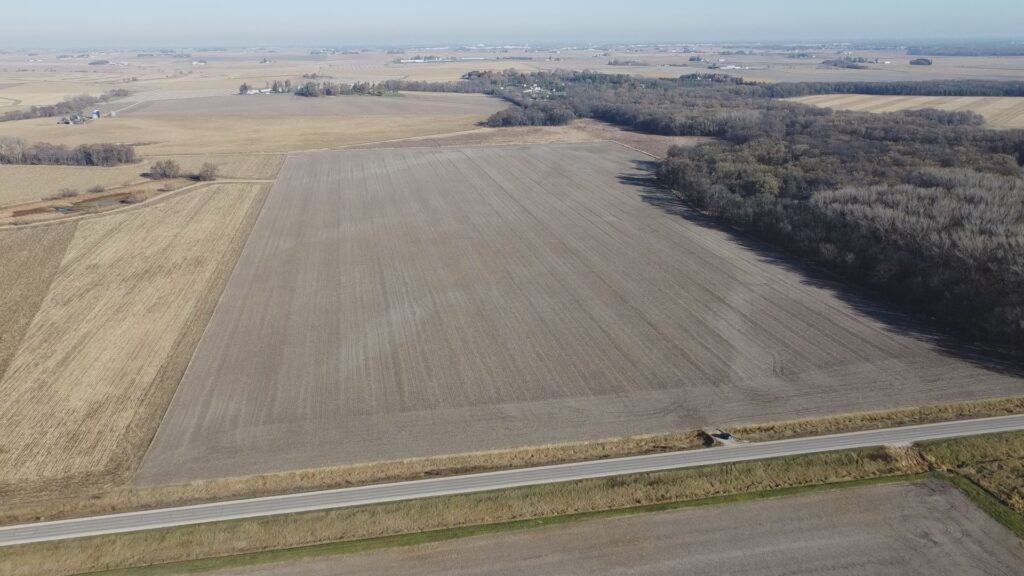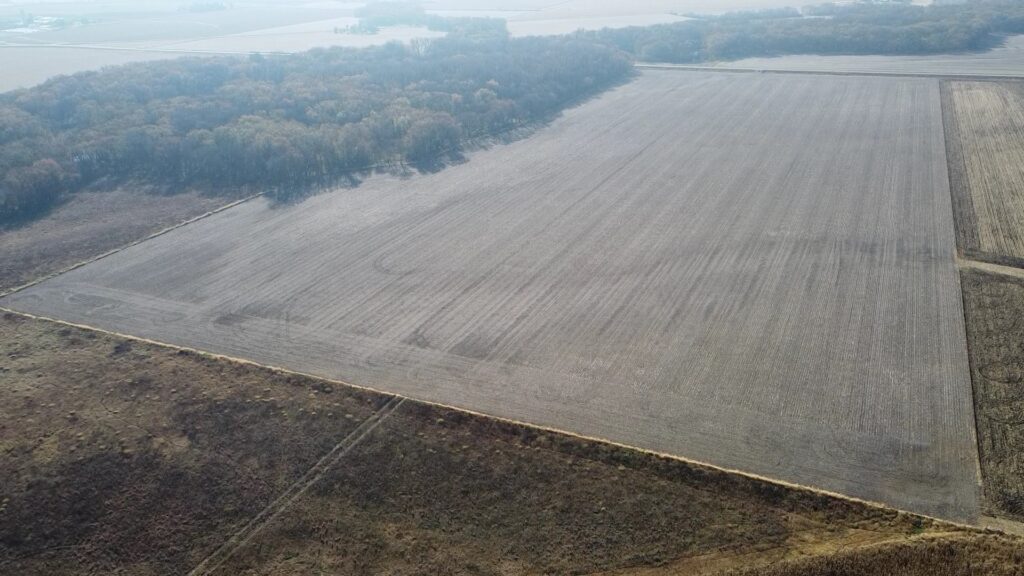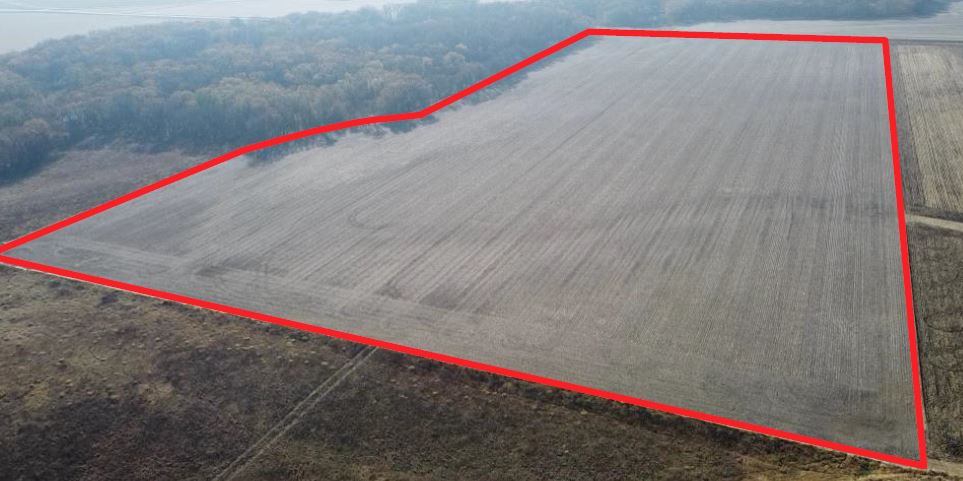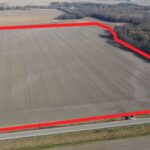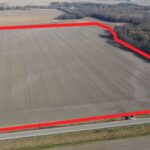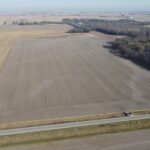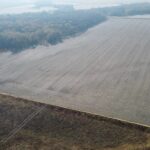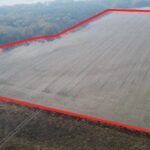 SOLD! – Black Hawk County – 70 A – Sold for $936,495
Located one half mile southwest of Hudson in Section 33 of Black Hawk Township; bordered to the south by Zaneta Road. Rare chance to purchase an all tillable, high soil productivity within 15 minutes of Cedar Falls/Waterloo. Hard surface road on the south and Hudson is two miles to the east. North half of farm has recently been tiled.
For more information contact:

Details
City : Black Hawk County, IA
Follow us on Social Media!