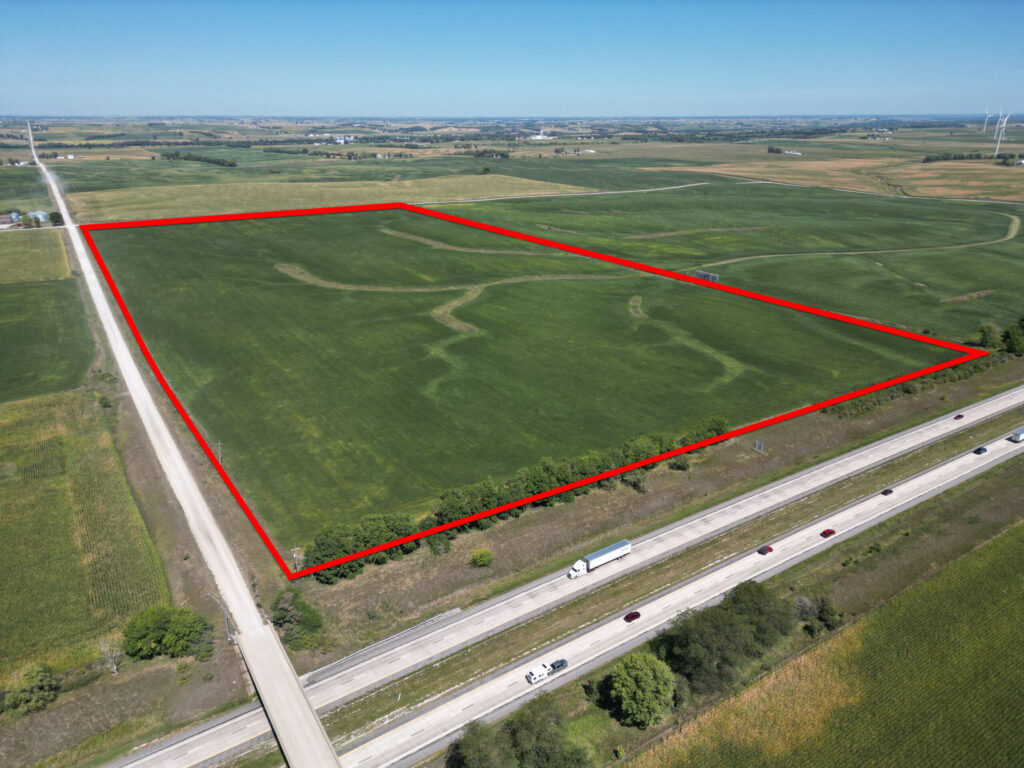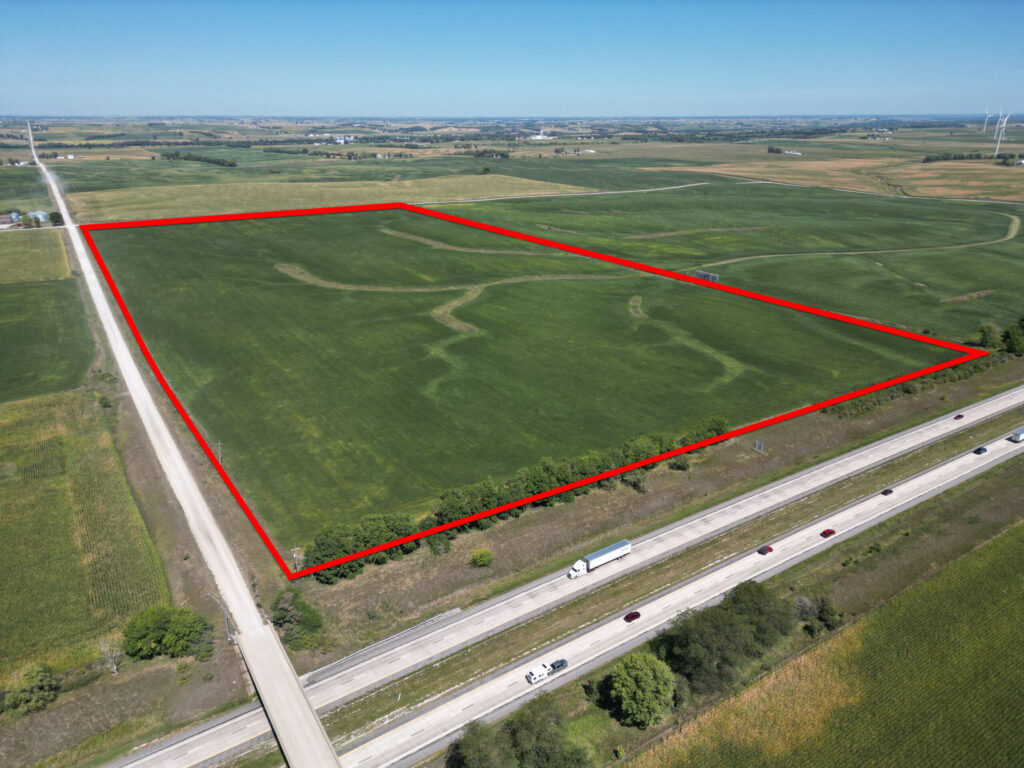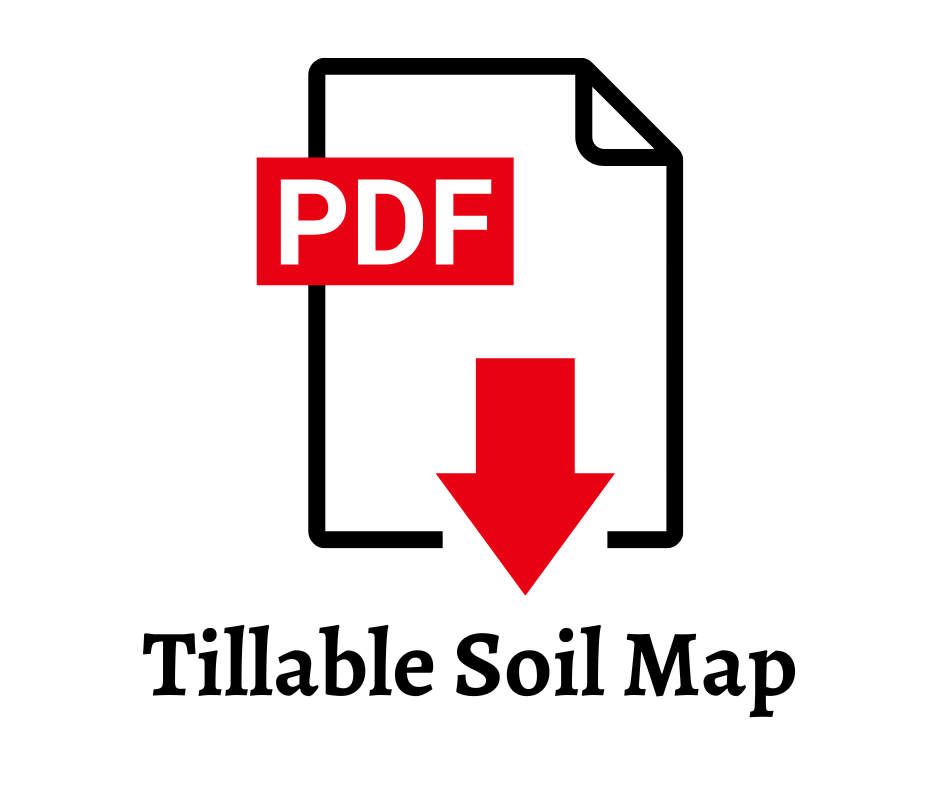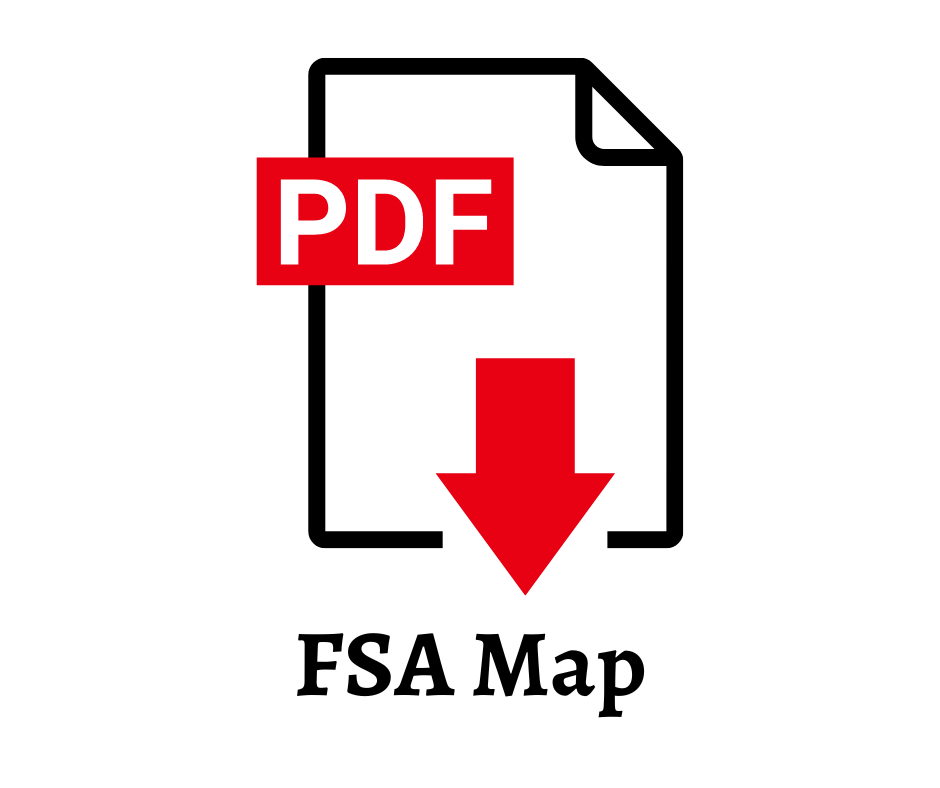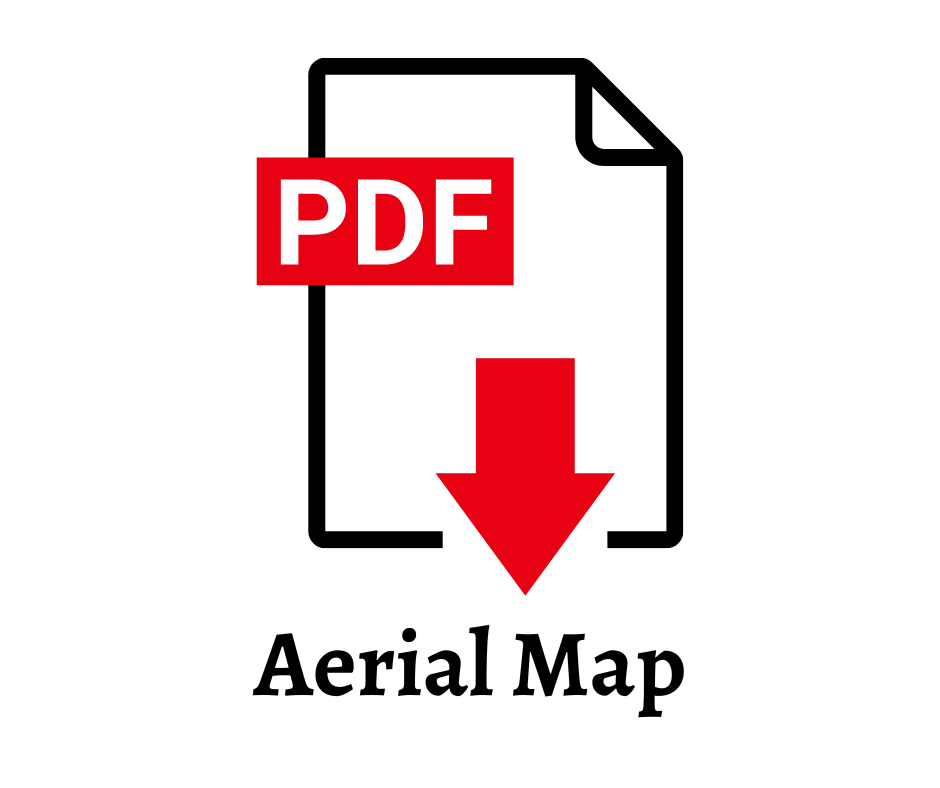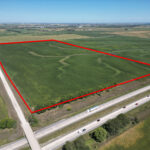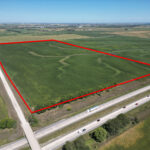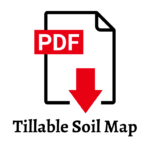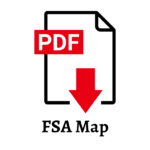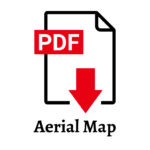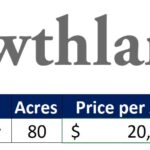 SOLD!!- Poweshiek County 80 Acres M/L – Tillable CSR2: 91.3 – Sold for $1,656,000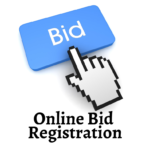 Property Details
Legal Description
W1/2 NW1/4 Section 36, township 80 North, Range 13, West of the 5th P.M.; Poweshiek County, IA
Township:
Warren
Location
Located three miles southwest of Victor, Iowa. Bordered to the north by 410th Avenue, to the west by 240th Street and to the south by Interstate 80.
Acreage Breakdown:
Taxable Acres:
80.00
Tillable Acres:
76.28
FSA Acres:
78.78
CRP Acres:
2.50
Soil Productivity:
Tillable CSR2:
91.3
Property Taxes:
$3,250.00
Parcel Numbers:
1987100
1987200
School District:
HLV School District
FSA Farm Base Acres:
Corn Base Acres:

56.79

Corn PLC Yield:

168

Soybean Base Acres:

19.48

Soybean PLC Yield:

56

Conservation Reserve Program (CRP):
Annual payment of $1,010 or $403.80 per acre expires September, 2026.
Comments:
This farm is a top producing farm, with a corn yield of 246 bpa in 2022 and a soybean yield of 75 bpa in 2021. The owner has made tile and conservation improvements as needed over the years. Tile maps available upon request.
Auction Details
Auction Date and Time
Wednesday, October 18, 2023 at 10:00 AM
Auction Location
Online or In Person Bidding
Michael J. Manatt Community Center
105 Jackson St, Brooklyn, IA 52211
Sale Method
This property will be offered at public auction. Bidding available in person and online. Bids will be dollars per acre and will be multiplied by the number of total acres to determine the total sales price.
•The Farmland will be offered as one tract on an 80 acres more or less basis.
•Seller reserves the right to refuse any or all bids.
Description
80 Acres m/l of Poweshiek County farmland located in Section 36 of Warren Township. Consists of 76.28 tillable acres m/l with a CSR2 of 91.3 and 2.50 CRP acres for a total of 78.78 cropland acres. Located three miles southwest of Victor, IA.
Terms
Ten percent of the purchase price required on the day of the auction. Buyers will sign Real Estate Sales Agreement, purchasing with no financing contingencies, and must be prepared for cash settlement of the purchase at the time of closing.
Conditions
This sale is subject to any and all easements, leases and any other restrictions of record.

Auctioneer
John Airy, Auctioneer
Disclaimer
Growthland and their associates are agents of the Seller


Follow us on Social Media!