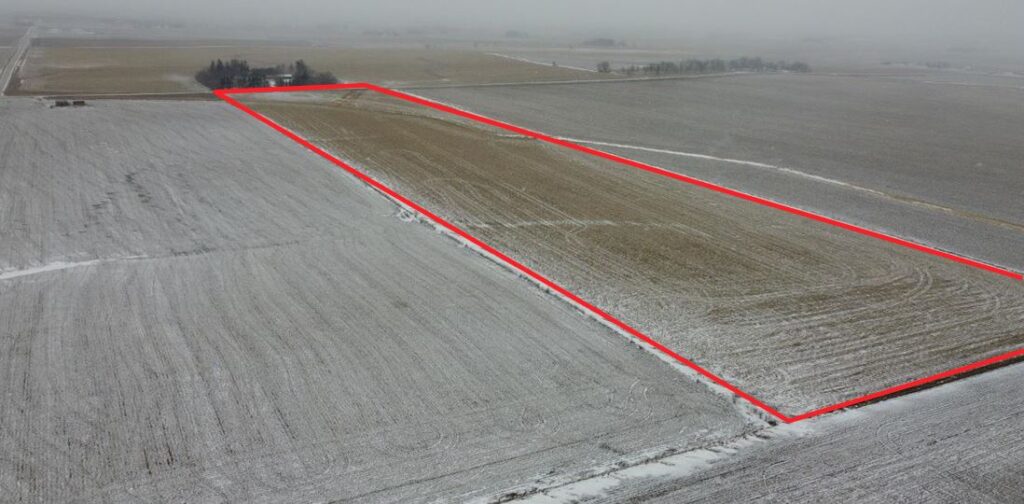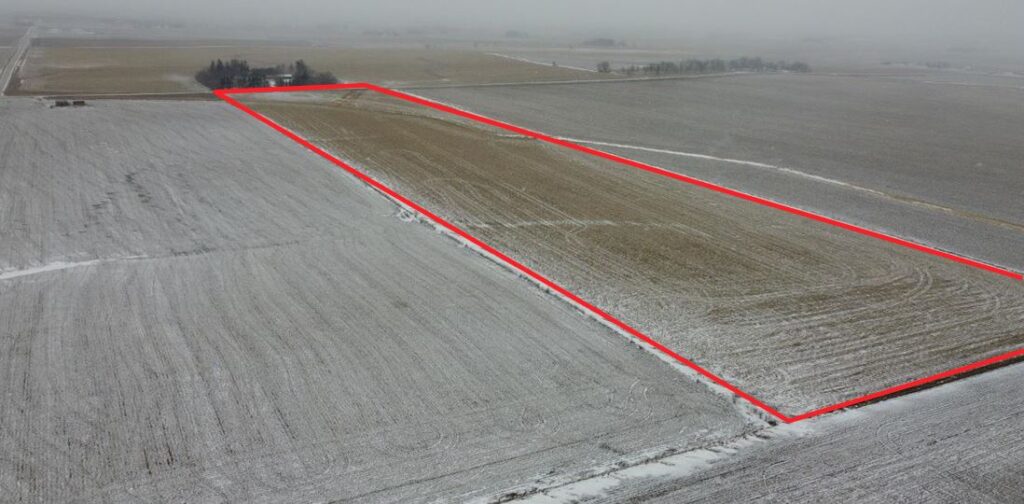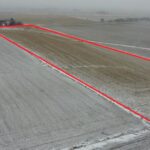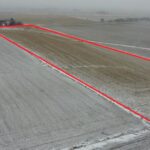 SOLD! Franklin County 40 Acres M/L -Sold for $621,000
Located four and a half miles east of Geneva in Section 25 of Geneva Township; bordered to the north by 95th Street. This eastern Franklin County farm possesses half mile rows and strong soils with a CSR2 of 90.3. The farm has been pattern-tiled on 50 foot centers. Tile maps available upon request. This farm is open for the 2022 farming season.
For more information contact Scott Borcherding at (515)-708-6033

Follow us on Social Media!