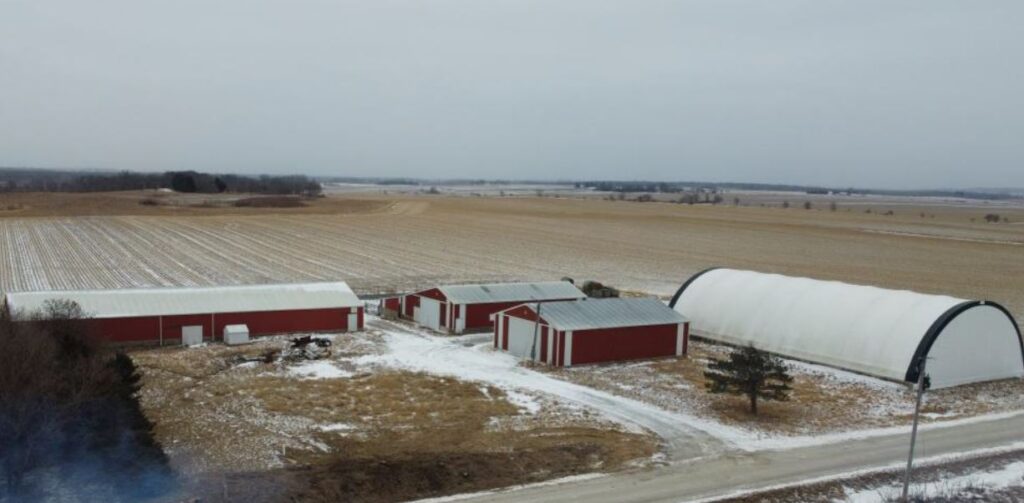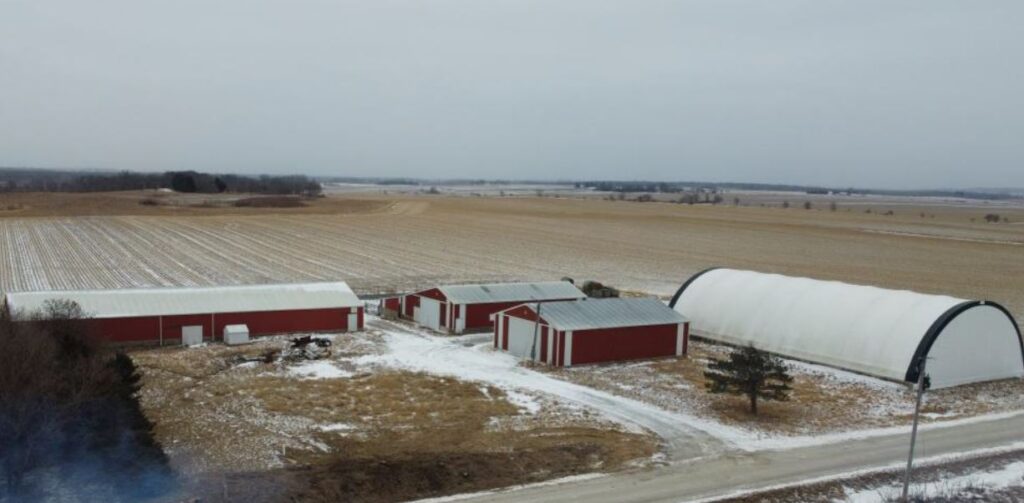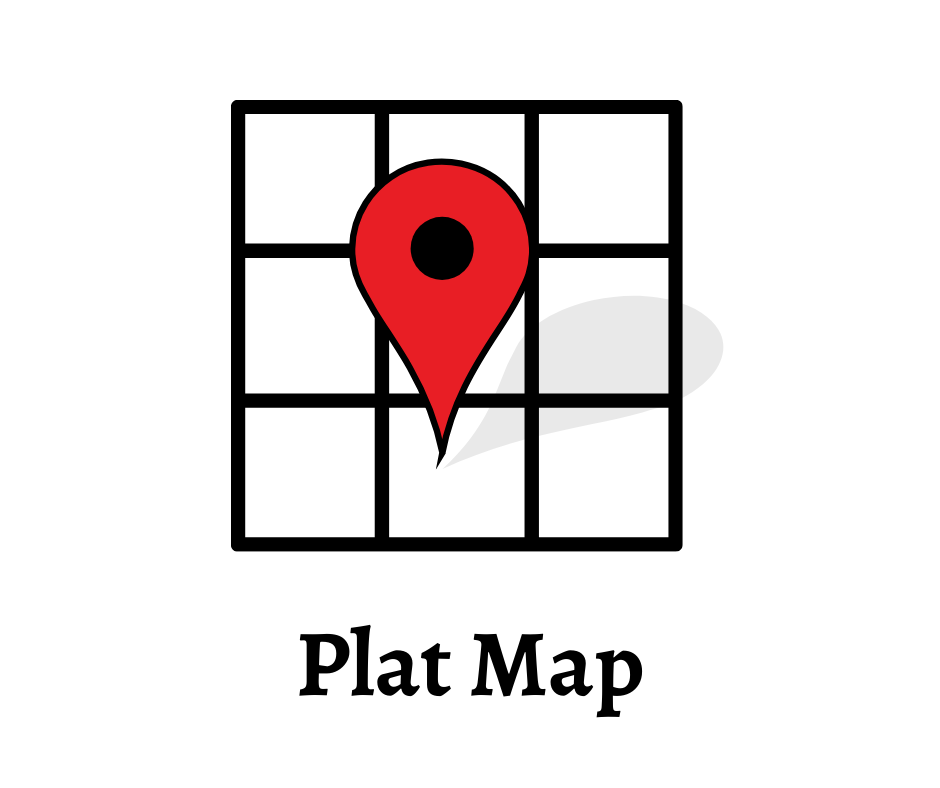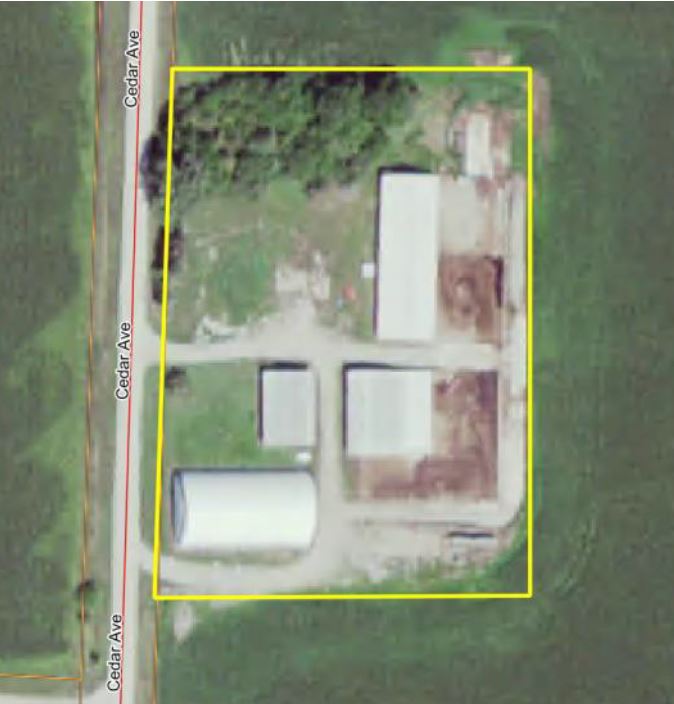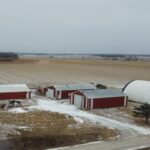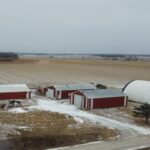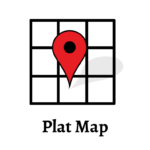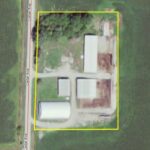 SOLD – Butler County Farmstead For Sale – 3.5 Acres – Sold for $130,000
Location: Located at 22118 Cedar, two miles south of Dumont and 12 miles east of Hampton in Section 4 of Madison Township.
School District:  Hampton-Dumont School District
Estimated Taxes: $475.00 annually
Comments:  Currently this building site is used in a cow/calf operation. The building site includes a hoop building for hay storage, two cattle buildings and a smaller, insulated shop along with concrete feedlots outside the cattle buildings. Two graveled driveways connected in a horseshoe pattern provide excellent site access. Water is supplied by a well with a rural water hookup located in the NW corner of the property.
The owner is reserving the bales, bunks, corrals, gates and any equipment present. There will be an easement for the rock lane on the south side of the hoop building for the cropland owner to access the field. Please contact agent for additional details.
Possession: At closing.
*Exact boundaries will be determined from a survey.
This building site has many possibilities. Use it for cattle production, machinery storage, a site to build your dream house, or all three!
For more information contact Scott Borcherding or Richard Isaacson!
Follow us on Social Media!