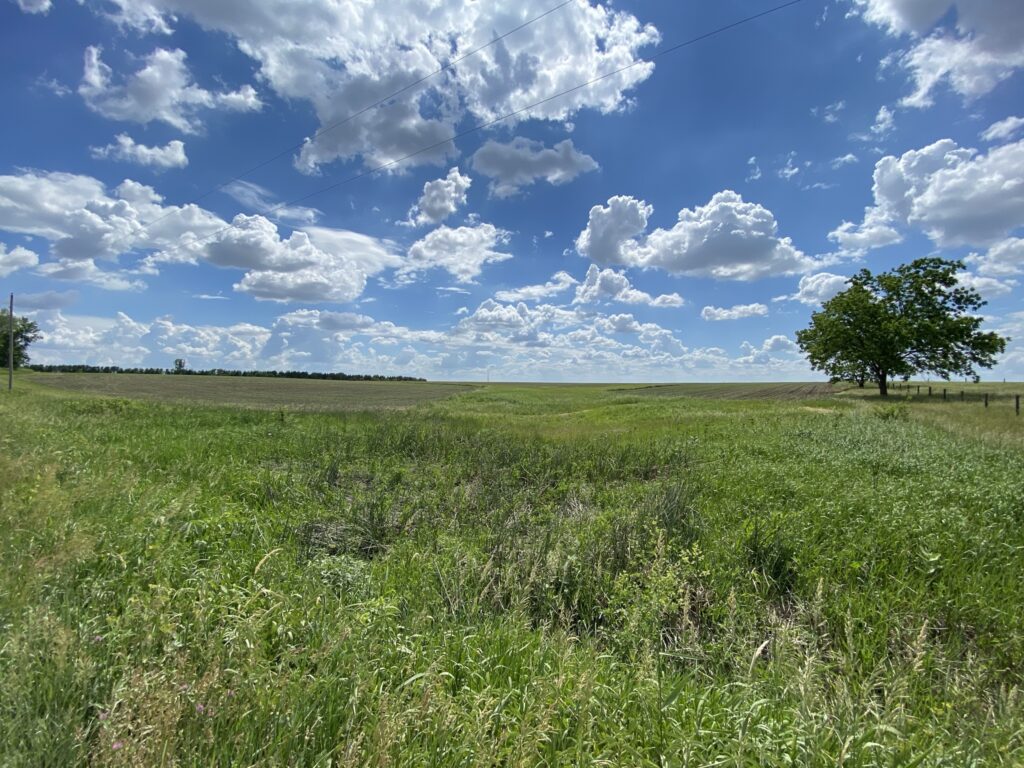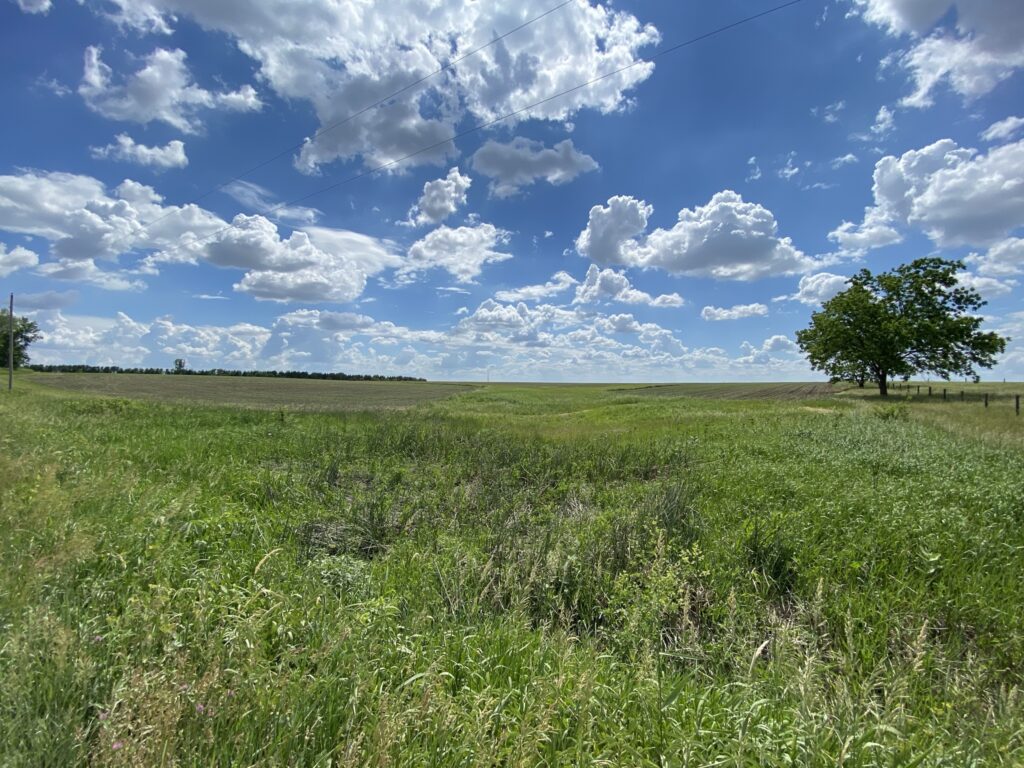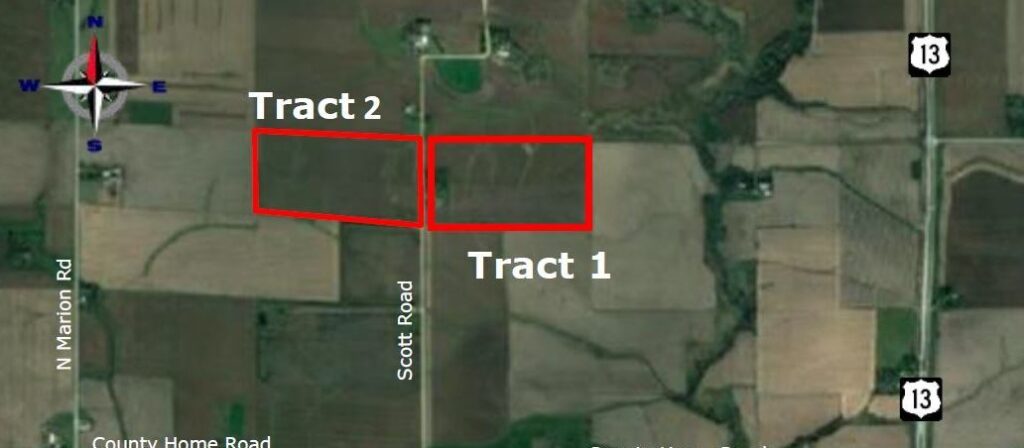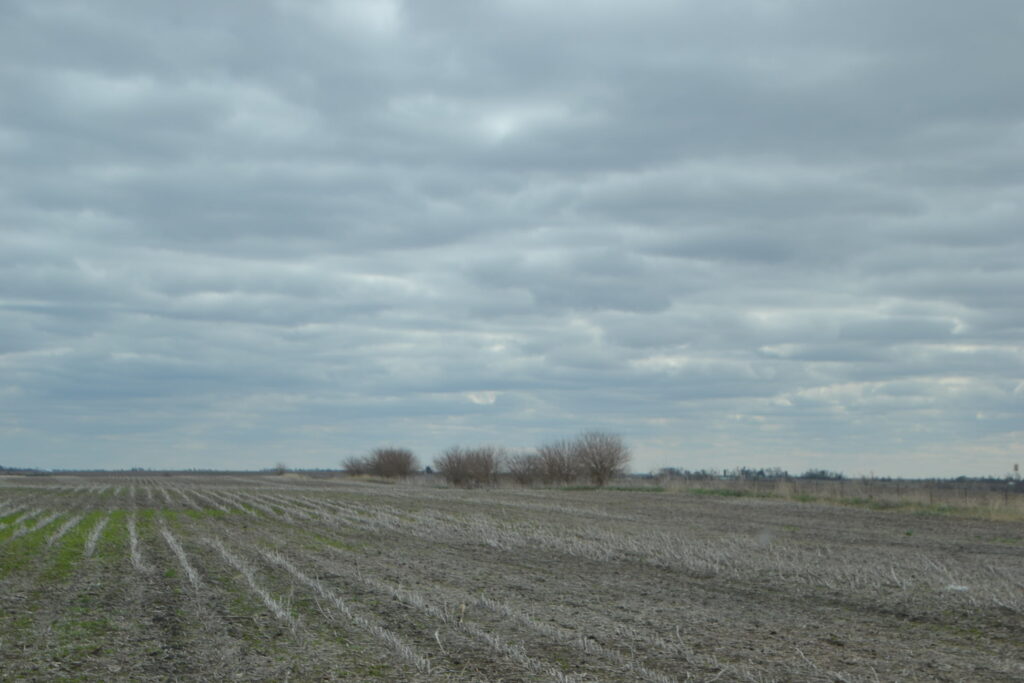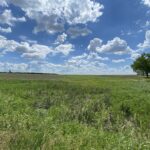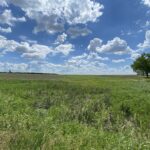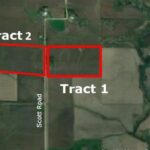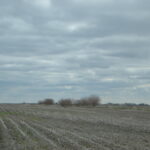 SOLD!! – Linn County 160 A M/L on Friday, June 25, 2021
SOLD!!
Tract 1 – 80 Acres M/L sold for $17,250
Tract 2 – 80 Acres M/L sold for $17,500
Agri Management Services is offering 160 acres M/L of highly productive Linn County farmland for sale at public auction.  Tract 1 includes an acreage with a house while Tract 2 is almost 100% cropland.  Located at 3369 Scott Road in Sections 7 and 8 in Marion West Township.  Property will be offered as two tracts and will not be combined. Call our office at 319-377-1143 for more information.
Bidding available online or in person
Friday, June 25, 2021 at 10 AM
Columbus Club 5677
810 Vernon Valley Drive SE, Cedar Rapids, IA 52403
For property brochure, click here.
For more information contact:
John Airy
Licensed Real Estate Salesperson in Iowa
Cell: 319-350-0474
Email: john@agri-management.com
Follow us on Social Media!