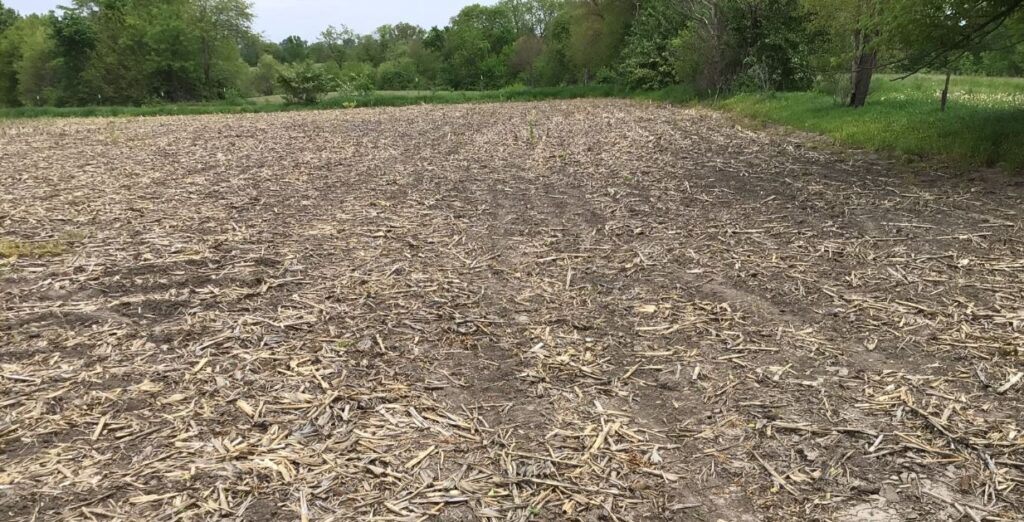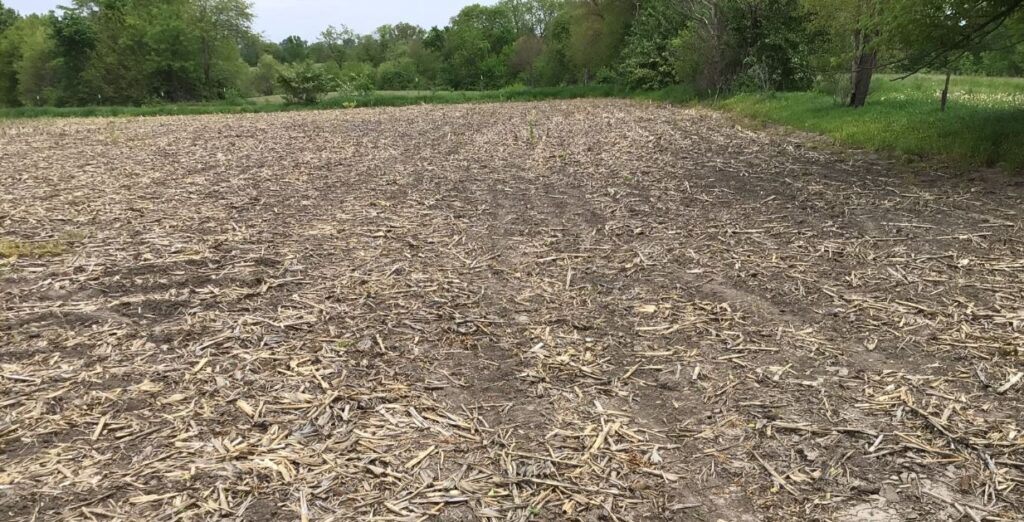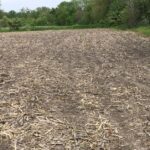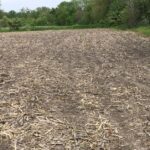 SOLD-Des Moines County 2.5 Acres M/L – Sold for $44,000
Parcel would make for an excellent building site on a paved road. The land is located in close proximity to Mt. Pleasant and Burlington for the rural resident who seeks rural living in close proximity to goods and services. A property with potential for several different uses.
Acreage Breakdown:
Cropland Acres: 2.65 Acres m/l
Assessor Acres: 2.51 Acres m/l
Soil Productivity:  CSR2: 83.0
School District:  Danville School District
 Taxes: $88 annually
Location: Located within one mile north of Pleasant Grove in Section 2 of Pleasant Grove Township; bordered to the south by paved  Pleasant Grove Road.

Details
City : Des Moines County, IA
Follow us on Social Media!