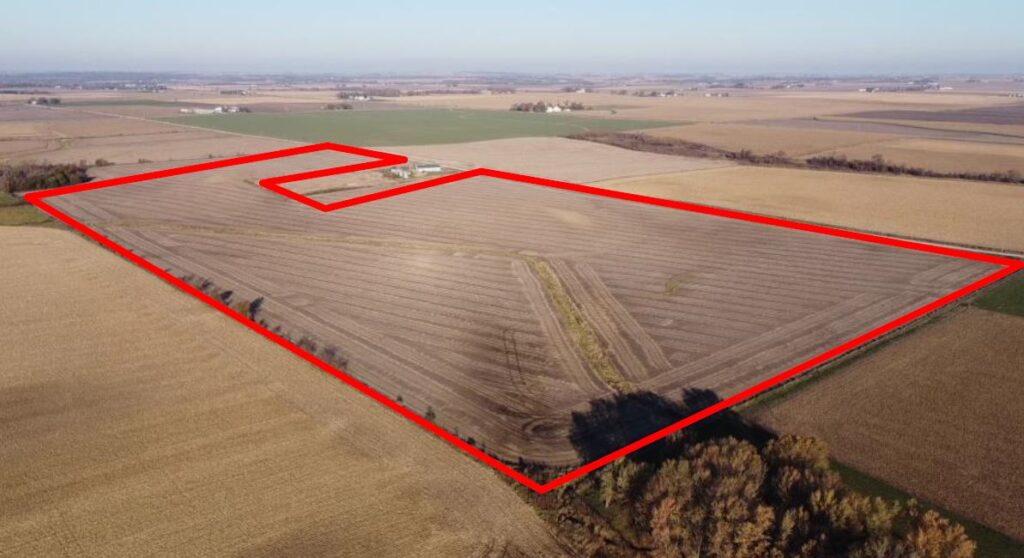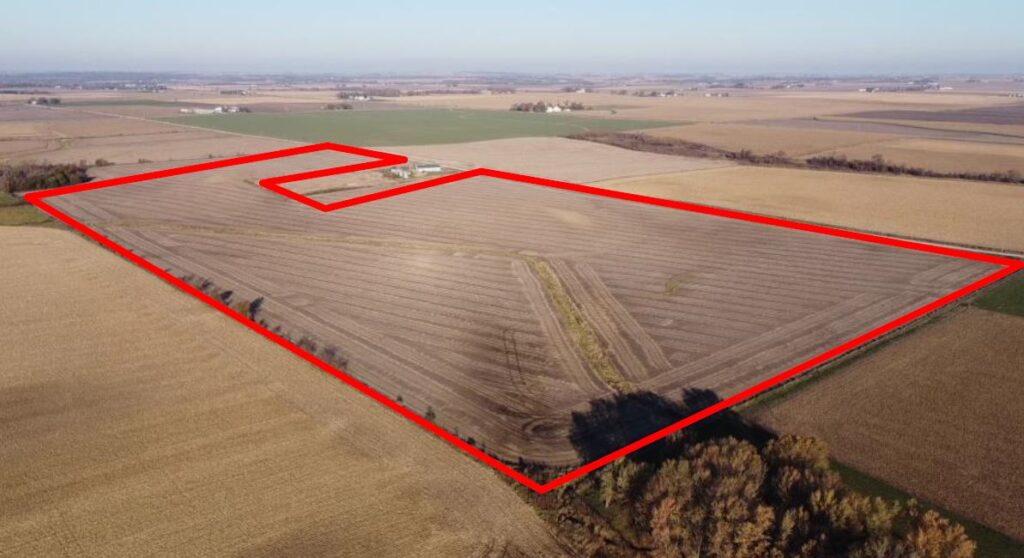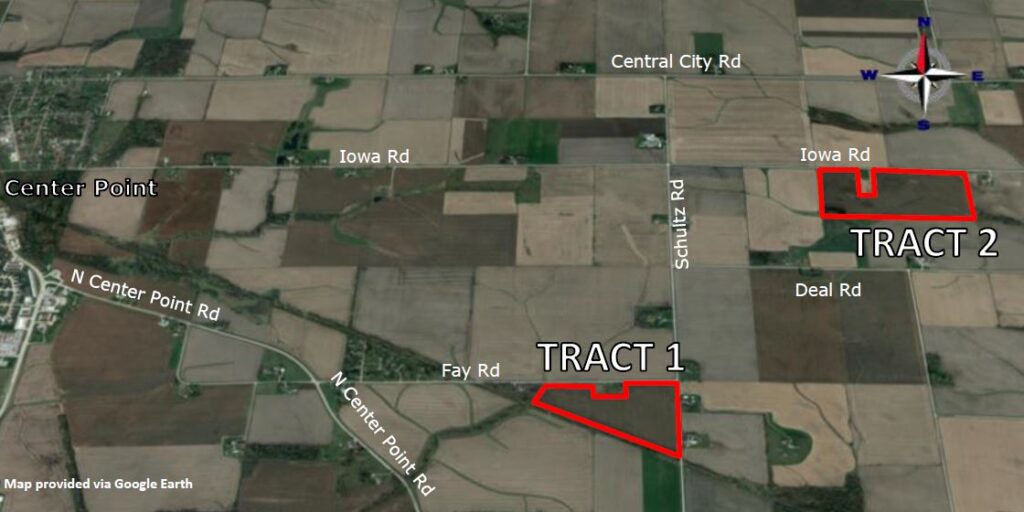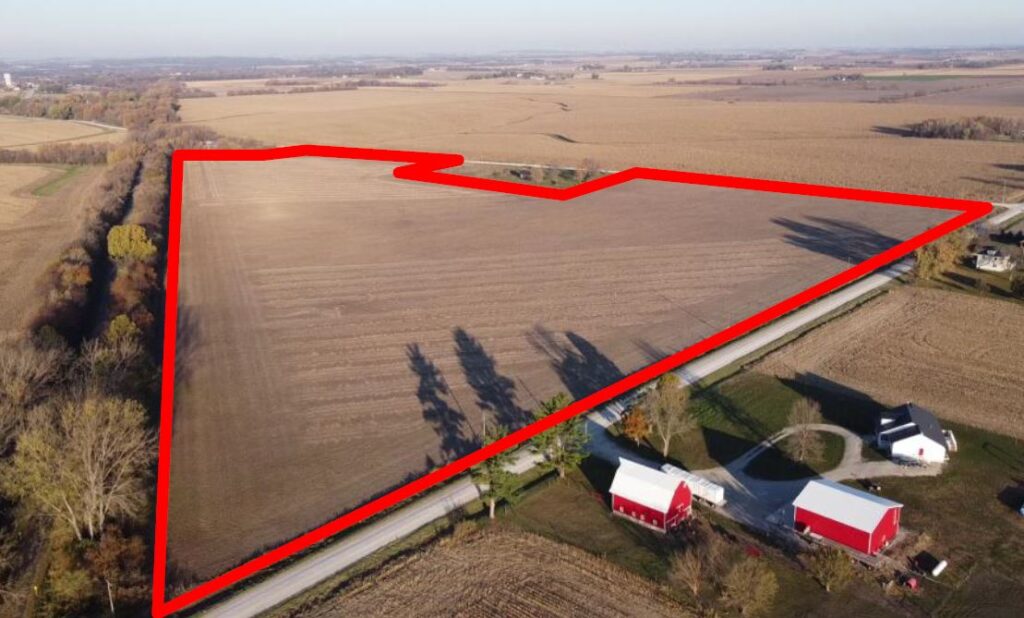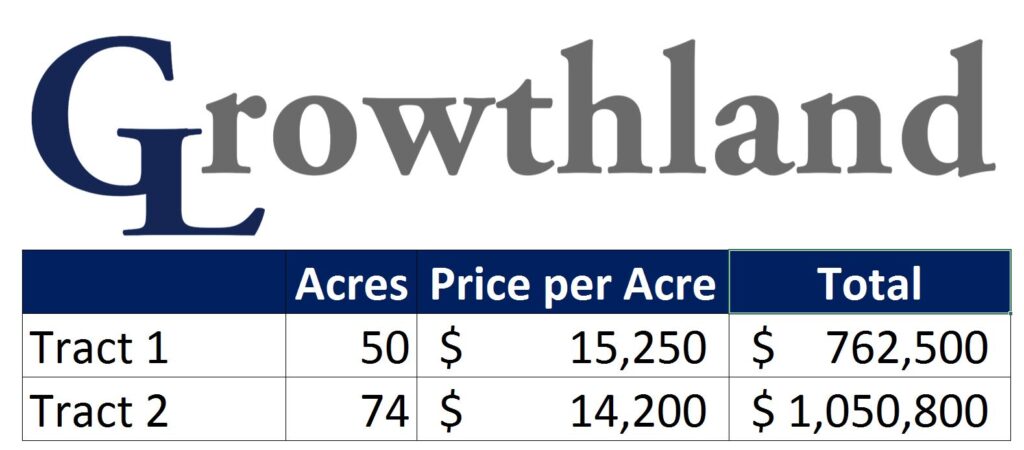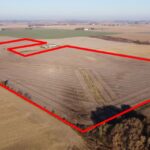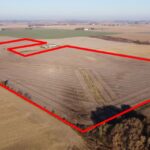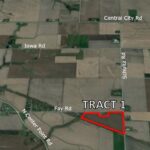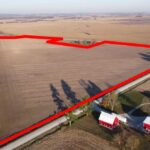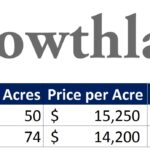 AUCTION – Linn County 124 Acres M/L offered as 2 Tracts – SOLD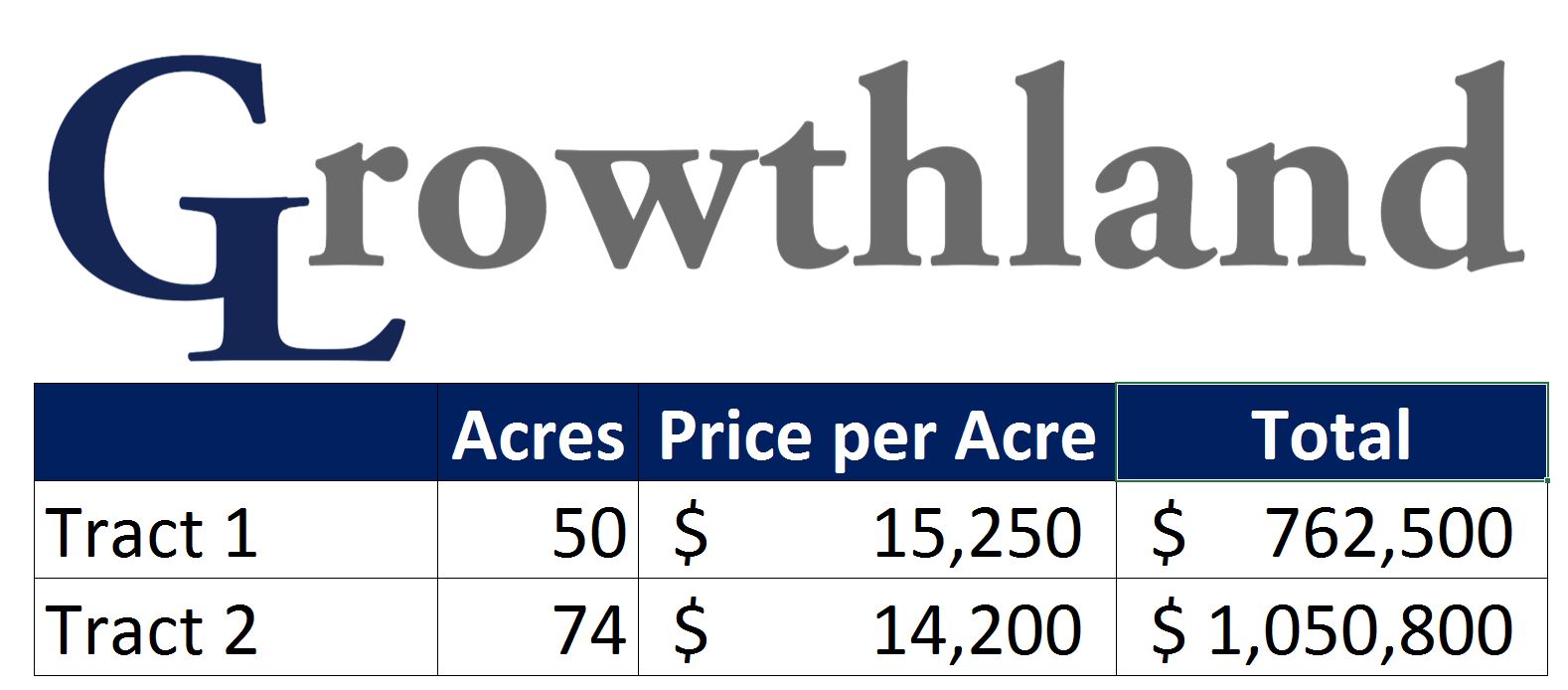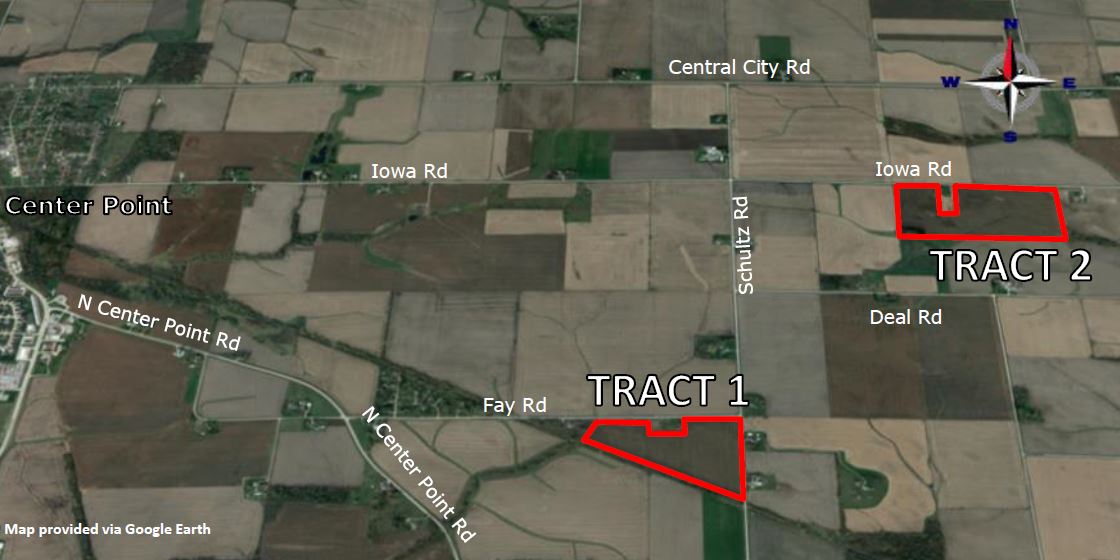 Offering 124 acres M/L of Linn County farmland for sale at public auction. Located in Sections 12 & 14 in Washington Township. Property will be offered as two tracts and will not be combined. Call our office at 319-377-1143 for more information.
For property brochure, click here.
Bidding online or in person:
Wednesday, December 8, 2021 at 10 AM
Anderson Family Community Center
720 Main St, Center Point, IA 52213
For more information contact:
John Airy
Licensed Real Estate Salesperson in Iowa and Auctioneer
Cell: 319-350-0474
john@agri-management.com
Ben Isaacson
Licensed Real Estate Salesperson in Iowa
Cell: 319-350-6084
ben@agri-management.com
Follow us on Social Media!