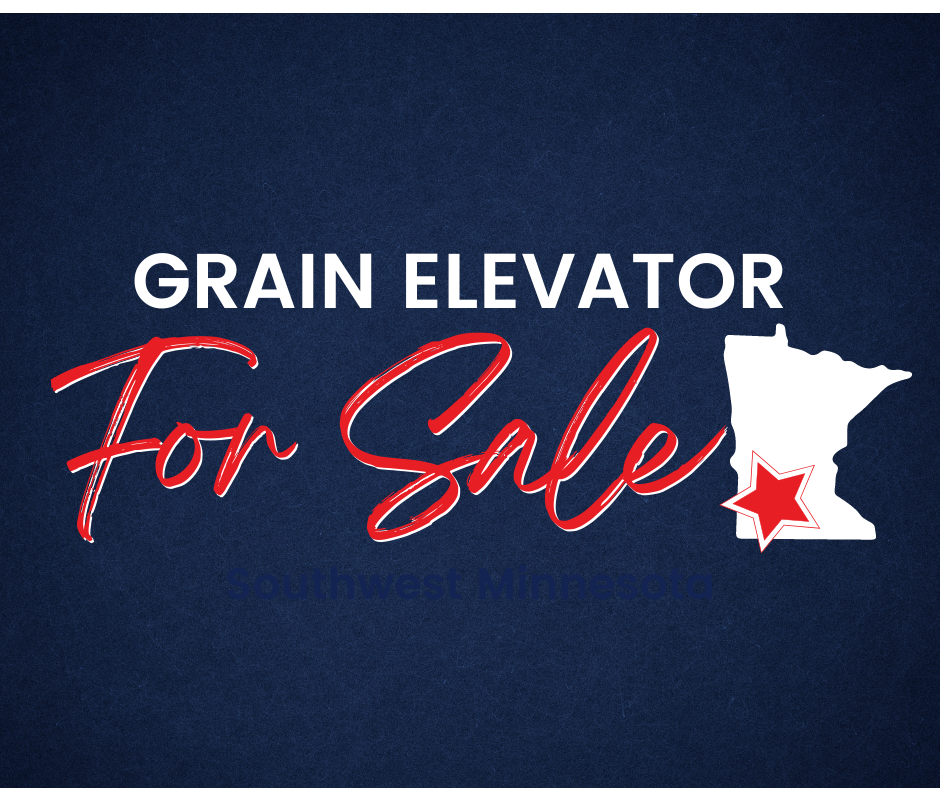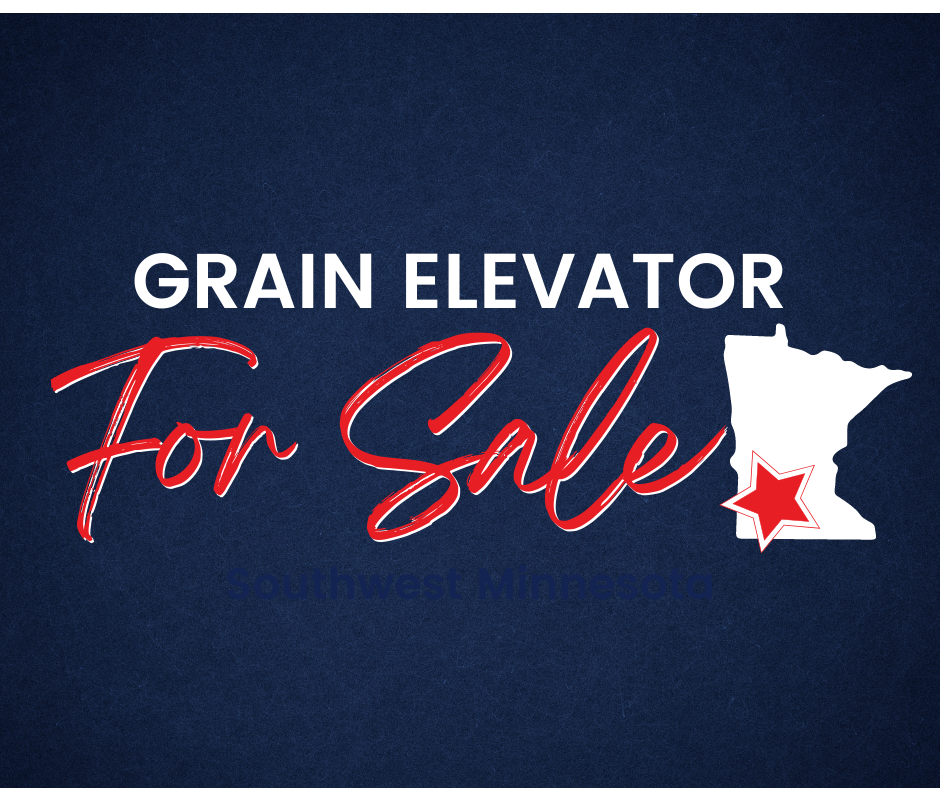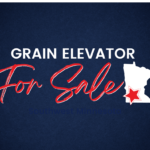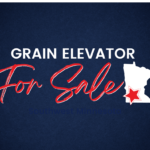 SOLD – One Location Grain Elevator in Southwest Minnesota – $7,650,000
Property Overview
One location elevator with 2.836 Million bushels of storage. Well-maintained with limited capital improvements required.
Has 30 acres, grain storage on 10 acres with excess land for expansion
Located in strong corn production area with 200 to 250 million bushels of corn in a nine county radius.
Business Overview
Seller to offer a long-term Corn Origination agreement for 3.0 to 3.4 Million bushels annually for separately owned feed business.
Well established customer base with strong local market for corn and soybeans.
Solid, long-term relationships for grain procurement.
Ask Price of $7,650,000
Includes Real Estate, Staff, & Corn Origination Agreement with Seller for Feed Business
Rolling Stock and Grain Inventory not included (list available)
EBITDA estimate based on typical industry margins:
| | | | |
| --- | --- | --- | --- |
| Turns / Year | 1.50 | 1.75 | 2.00 |
| Total Corn Bu. |    4,254,000 |    4,963,000 |    5,672,000 |
| EBITDA | $1,233,660 | $1,439,270 | $1,644,880 |
Estimated to be Priced at 50 percent cost of a New Build. Buyer can leverage return by increasing throughput and adding services
Opportunities
Corn Origination agreement provides one turn through the elevator annually and allows buyer to build clientele for second turn.
Room for Expansion: Grain storage, Agronomy Center, Propane, etc.
One location to ease logistical implementation
Rare opportunity to purchase a staffed elevator with significant grain storage.
Ability to purchase a going-concern with immediate cash flow.
Additional information available upon a signed Confidentiality Agreement. Contact agents for additonal information: Ben Isaacson at  319-350-6084 or Maurie Cashman at 319-213-8934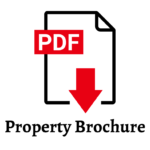 Details
City : Southwest Minnesota
Follow us on Social Media!