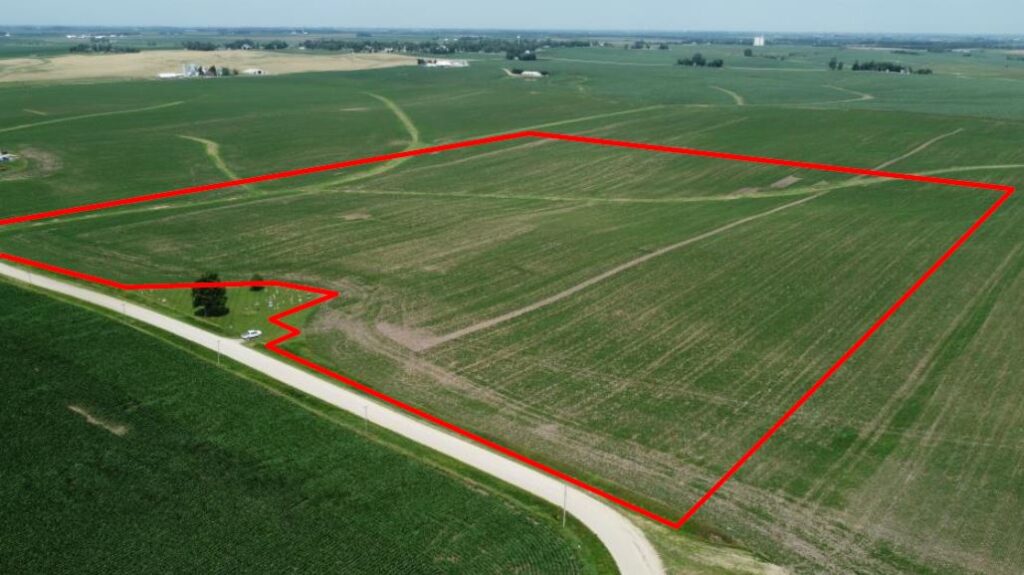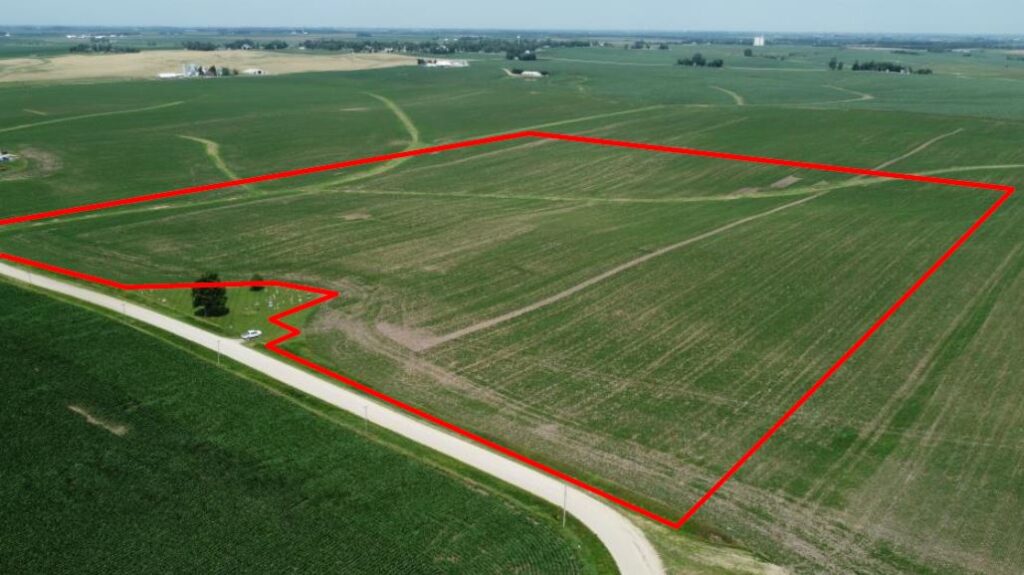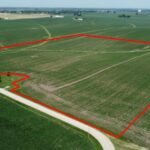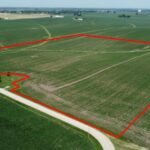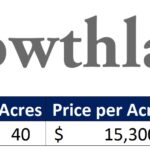 AUCTION – Hardin County 40 Acres M/L – SOLD for $15,300/ Acre

Location:  Located one half mile southeast of New Providence. Bordered to the south by 300th Street.
Description: 40 acres m/l of Hardin County farmland located in Section 11 of Providence Township. Consists of 39.24 tillable acres m/l with a CSR2 of 88.2. Located less than one mile south of New Providence.
Acreage Breakdown: Taxable Acres:  39.44 A M/L FSA Cropland Acres:  39.24 A M/L
Soil Productivity: Tillable CSR2: 88.2
Taxes: $1,290.00 annually
School District: Eldora-New Providence School District
FSA Farm Base Acres: Corn Base Acres:  24.11
Corn PLC Yield:  180
Soybean Base Acres:  14.54
Soybean PLC Yield:  59
Sale Method: This property will be offered at public auction. Bidding available in person and online. Bids will be dollars per acre and will be multiplied by the number of total acres to determine the total sales price.
The farmland will be offered as one tract on a 40 acres more or less basis.
Sellers reserve the right to refuse any or all bids.
Terms: Ten percent of the purchase price required on the day of the sale. Buyers will sign Real Estate Sales Agreement, purchasing with no financing contingencies, and must be prepared for cash settlement of the purchase at the time of closing.
Conditions: This sale is subject to all easements, leases and any other restrictions of record. Farm is sold in "as-is, where-is" condition. Farm is leased for 2022 crop season with sellers to retain the rent. The lease for 2023 will be terminated prior to August 31, 2022. Seller's to pay any survey costs necessary to identify field boundaries.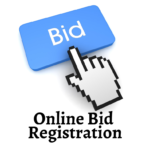 Follow us on Social Media!