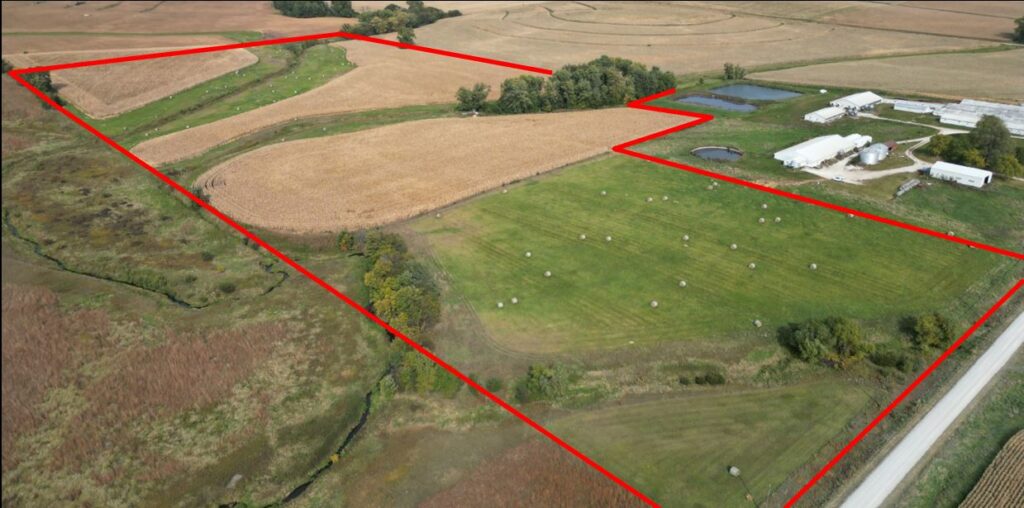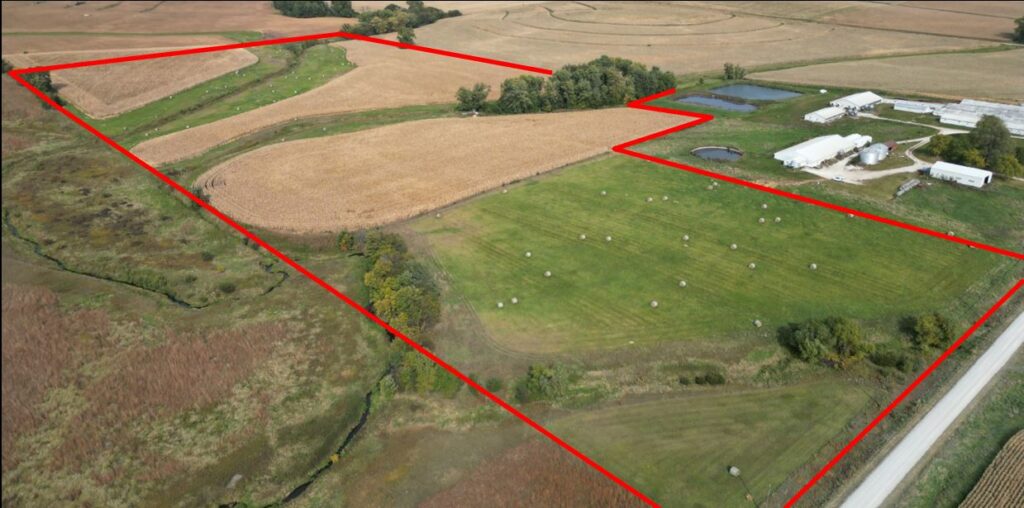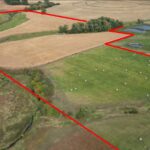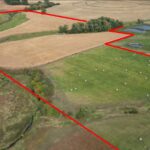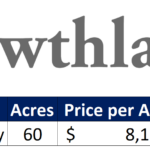 SOLD!! – NO RESERVE AUCTION! Buchanan County 60 Acres M/L – SOLD at $8,100/Acre
SOLD!

Sale Method:  This property will be offered at public auction. Bidding available in person and online. Bids will be dollars per acre and will be multiplied by the number of total acres to determine the total sales price.
The farmland will be offered as one tract on a 60 acres more or less basis.
This is an absolute action. There is no reserve price.
Description: 60 acres m/l of Buchanan County farmland located in Section 29 of Westburg Township. Consists of 48.06 tillable acres m/l with a CSR2 of 74.7. Located six wiles south of Jesup.
Terms: Ten percent of the purchase price required on the day of the sale. Buyers will sign Real Estate Sales Agreement, purchasing with no financing contingencies, and must be prepared for cash settlement of the purchase at the time of closing.
Conditions: This sale is subject to all easements, leases and any other restrictions of record. Farm is sold in "as-is, where-is" condition.  Other key conditions:
Farm is available for 2023 crop season
Buyer to have possession prior to closing. Closing estimated in mid-Summer due to pending survey.
Location: Located six miles south of Jesup and 5 minutes from Highway 20 in Section 29 of Westburg Township; bordered to the south by 265th St.
Acreage Breakdown:
FSA Acres: 61.74 A m/l
FSA Cropland Acres: 46.40 A m/l
Tillable Acres: 48.06 A m/l
 Soil Productivity: Tillable CSR2: 74.7
FSA Farm Base Acres:
Corn Base Acres: 20.20
Corn PLC Yield: 123
  School District:  Jesup School District
 Taxes: Estimated $1,935.65 annually
 Comments:  Nice Buchanan County farm with a solid production history and potential for more.  Lends itself to proper drainage with rolling terrain and drainage outlets navigating through the farm.  Solid candidate for future CRP income as well if desired.
Bidding available online and in person.
Wednesday, March 29th, 2023 at 10:00 AM
Jesup City Hall Community Room, 791 6th St, Jesup, IA 50648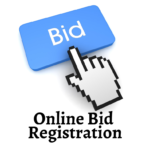 Details
City : Buchanan County, IA
Follow us on Social Media!