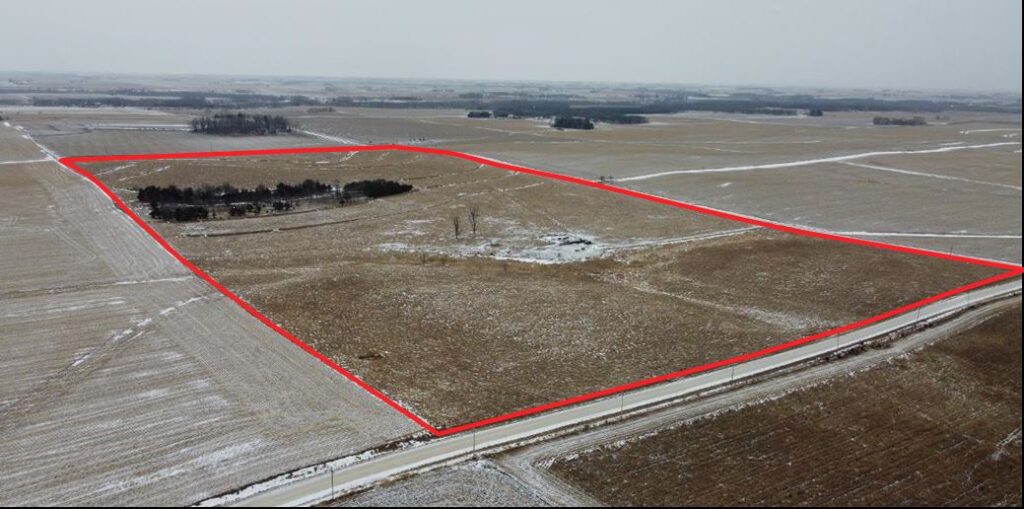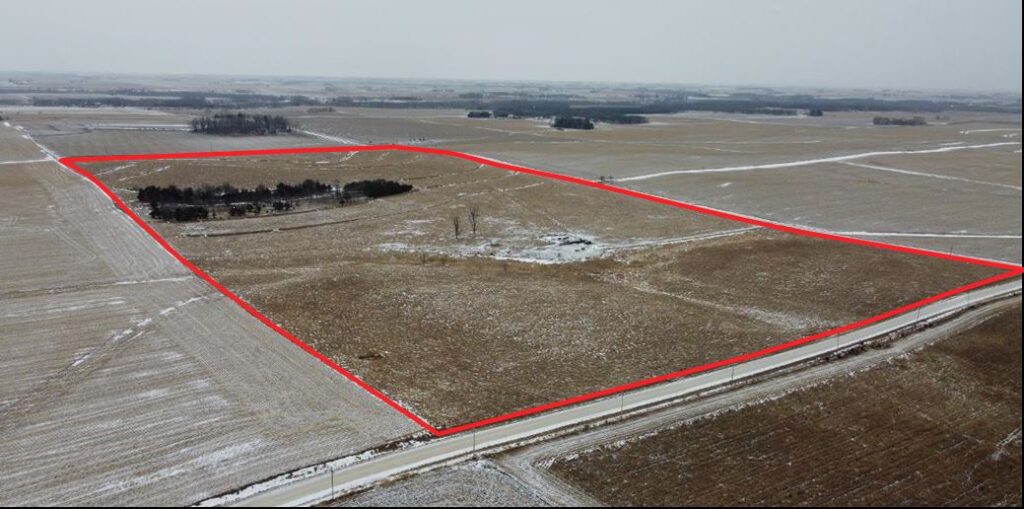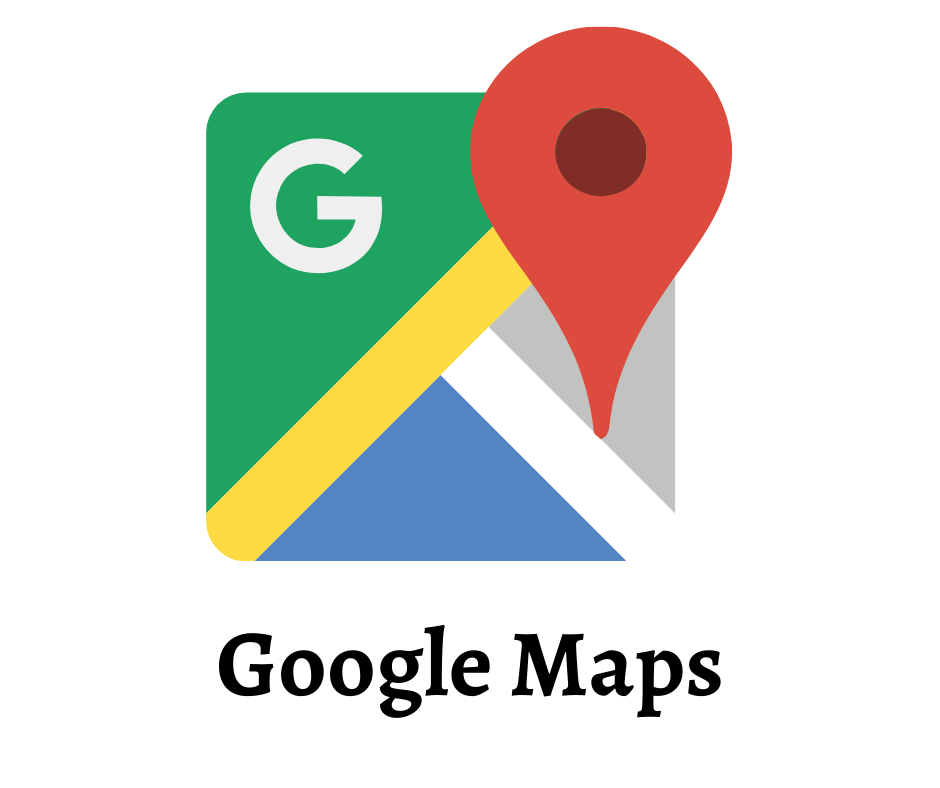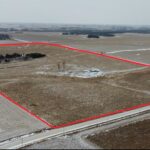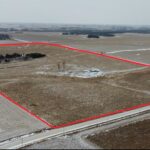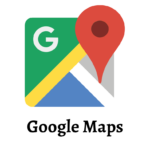 SOLD! Butler County Farm For Sale – 80 A M/L – Sold for $700,000
Located three miles southwest of Packard and 10 miles north of Allison in Section 32 of Dayton Township; bordered to the south by 160th St and to the east by Nobel Ave.
An 80 acre parcel with multiple possibilities. A newer five barb fence (combination railroad ties/steel posts), a mature windbreak and a corrral provide a good base for cattle production. Existing drainage tile would allow for some of the farm to converted to row crop production with relative ease.
For more information:


Follow us on Social Media!