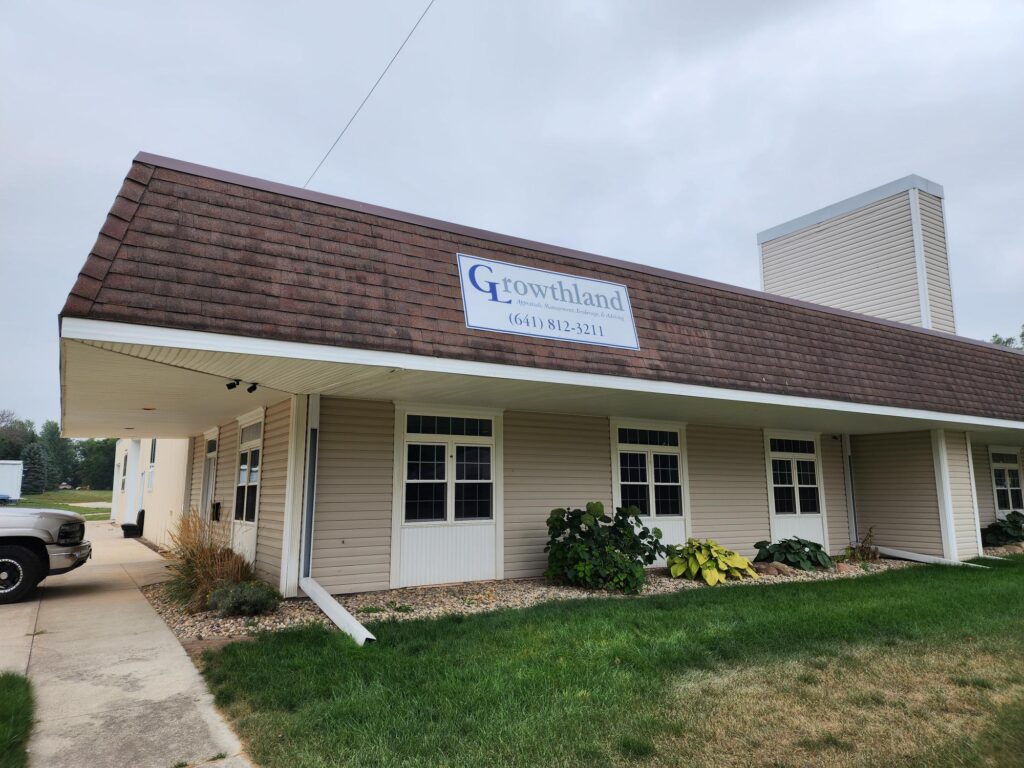 9/15/2023, Hampton, Iowa
Growthland is proud to announce the opening of its newest office location in Hampton, Iowa. Growthland is a leading provider of agricultural real estate and agri-business appraisals, agricultural real estate brokerage, middle-market sales and acquisitions, farm management and swine farm management.
In 2020, Wearda Farm Management transitioned a portion of its farm management accounts to Growthland. The second tranche of that acquisition was completed recently and Growthland decided that it was important to establish a physical presence in the area. We are proud to become part of the Hampton business community.
Wearda Farm Management was established in 1977 by Charles "Charlie" Wearda and provides real estate appraisals , farm management and real estate sales in North Central Iowa.
Charlie Wearda said "I chose Agri-Management Services to work with me on ownership transition because they have maintained core values of personal and professional services to their clients similar to my own. The successful 2020 transition confirmed that they will provide sound management advise and services to my clients in the future."
"Many of our clients are in a transition phase of their life or business including rapid growth, family transitions, conflicts within entities, acquiring or selling assets. Our knowledge and experience creates value for our clients", said Ben Isaacson, co-owner. "Working with Charlie's transition allows us to grow our strategic client relationships in North-Central Iowa."
Christy Eisentrager, Scott Borcherding and Jake Thompson will utilize the Hampton office.
Growthland's Hampton Office is located at: 808 Central Ave W, Hampton, IA 50441
You can find more about Growthland at http://www.growthland.com.
Please direct questions to:
Maurie Cashman
Growthland
5475 Dyer Avenue, Suite 141
Marion, IA 52302