Welcome to Growthland!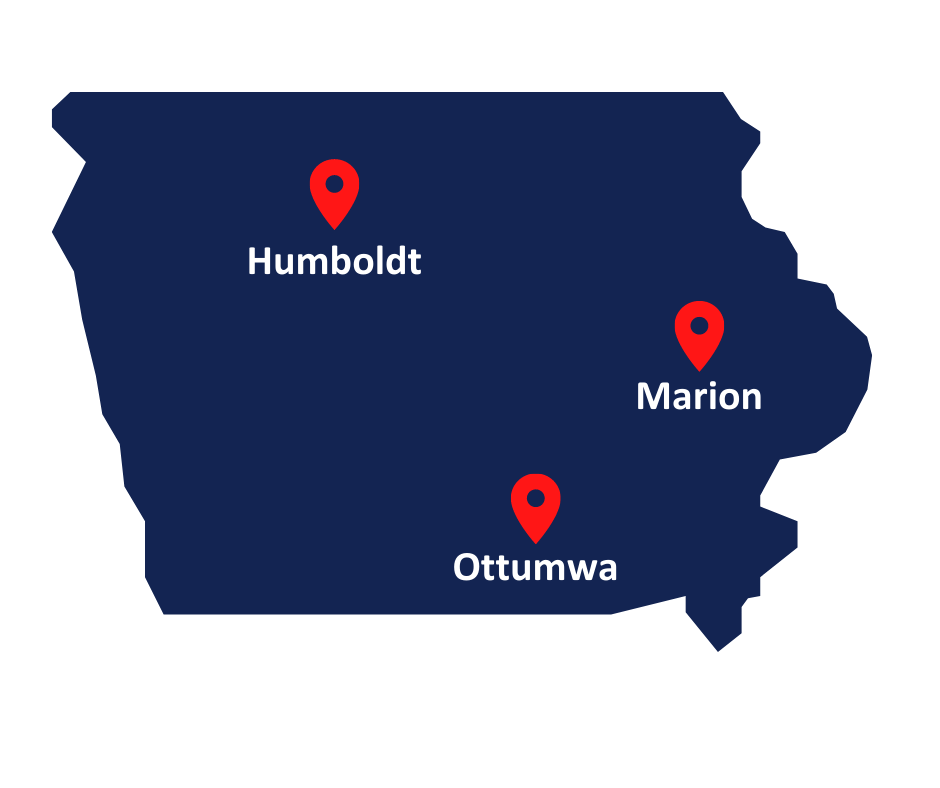 Headquartered in Marion, Iowa we focus on agriculture property and businesses, amongst several other industries. We specialize in Appraisals, Ag Property Management, Real Estate & Business Brokerage, and Advising.
Our typical client is experiencing a transition point in their life or business. This can include, but not limited to:
Family transitions
Acquisition of additional assets
Exiting the business; selling of assets
Asset management requiring a specific skill set
Our goal is to use our knowledge to create value for our clients.
Examples of the Menu of Services we Provide
Appraisals
Farm land
Special Purpose Ag Facilities: Swine, Poultry, Dairy, Beef, Grain Elevators, or Feed Mills
Minority Interest Discounts
Certified Business Valuations
Management
Farm land
Swine facilities – finishing only
Residential (Humboldt Office)
Business Development Oversight
Brokerage
Farm land
Swine facilities
Commercial Ag- Grain Elevators, Agronomy
Residential (Humboldt Office)
Business Brokerage
Advising
Transition/Strategic Planning
Family Board Membership
Buy-Sell Agreements
Transaction Advisory: Mergers & Acquisitions, Negotiations, Deal Structure, and Due Diligence
Company Overview – Geographical Area & Depth of Services
Our primary service area is the State of Iowa and surrounding states. Our depth in appraisal and real estate services within the agriculture industry, particularly livestock, creates a regional footprint capable of handling large, complex transactions. In 2021 we valued $900,000,000 in appraisals, brokered approximately $45 Million in real estate and businesses, and manage around 30,000 acres of land and 65 swine finishers. We were also fortunate to acquire Mid-States Farm Management which established an office in Ottumwa, Iowa and increased our geographical footprint in Iowa, Missouri, and Illinois.
To read more about the history of the company, click here.
---
Think you might be in need our services? Give one of our offices a call today!
---
Marion Office:
5475 Dyer Avenue, Suite 141
Marion, IA 52302
(319)377-1143
Email
---
Hampton Office:
PO Box 531
Hampton, IA 50441-0531

(319) 377-1143
Email
---
Humboldt Office:
PO Box 738
1012 12th St. North
Humboldt, IA 50548
(515)332-1863
Email
---
Ottumwa Office:
107 S Court St., Suite 2
PO BOX 611
Ottumwa, IA 52501
(641)682-4107
Email