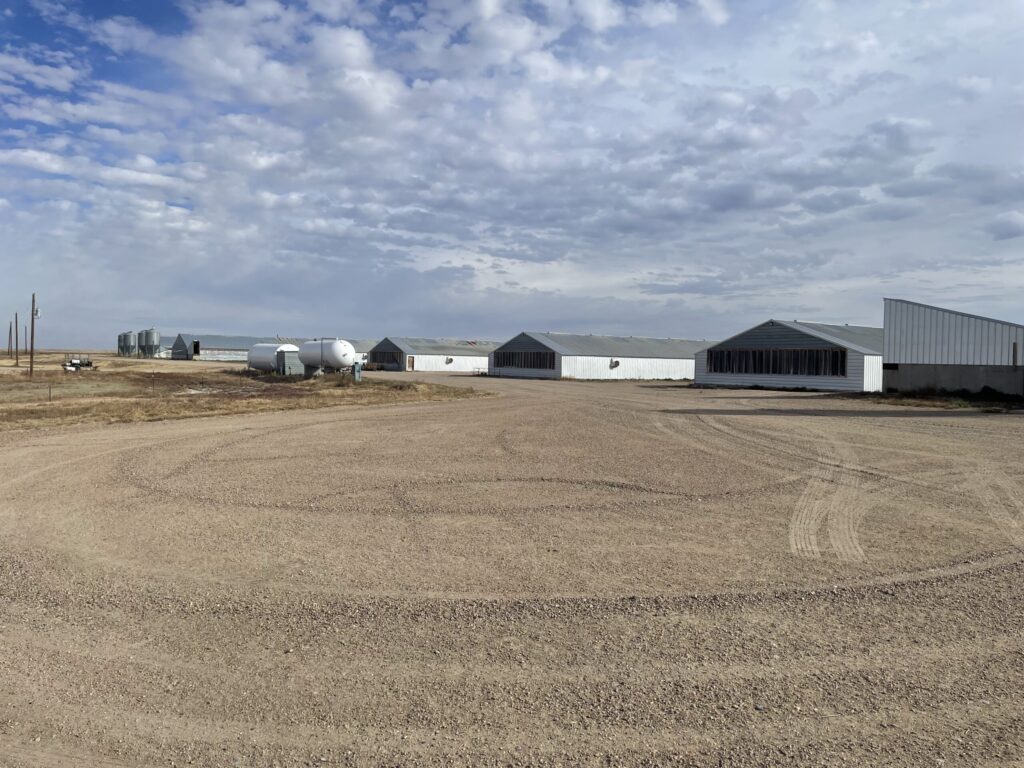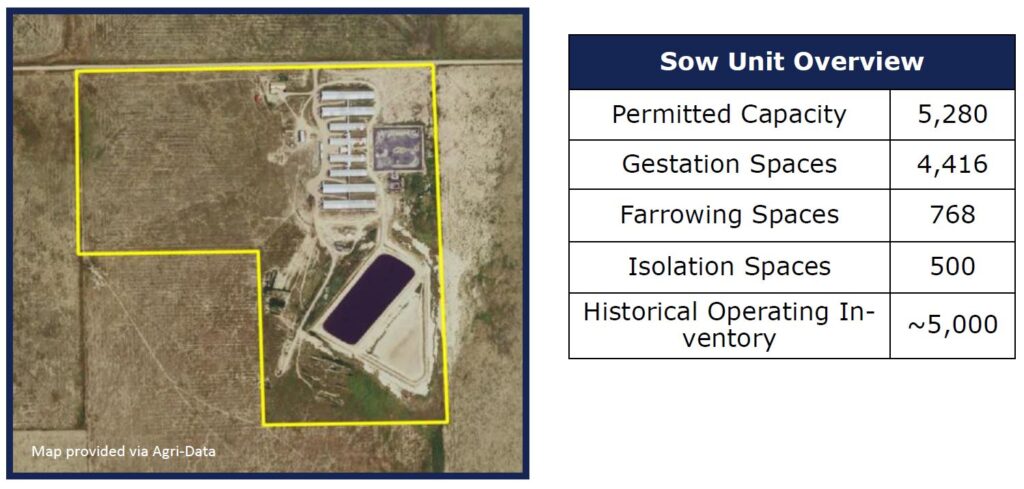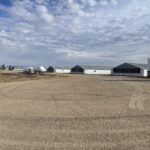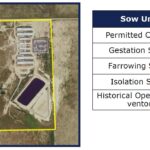 Bent County, Colorado – 5,000 Head Sow Unit, 460 Acres M/L – $4,000,000 (Real Estate Only)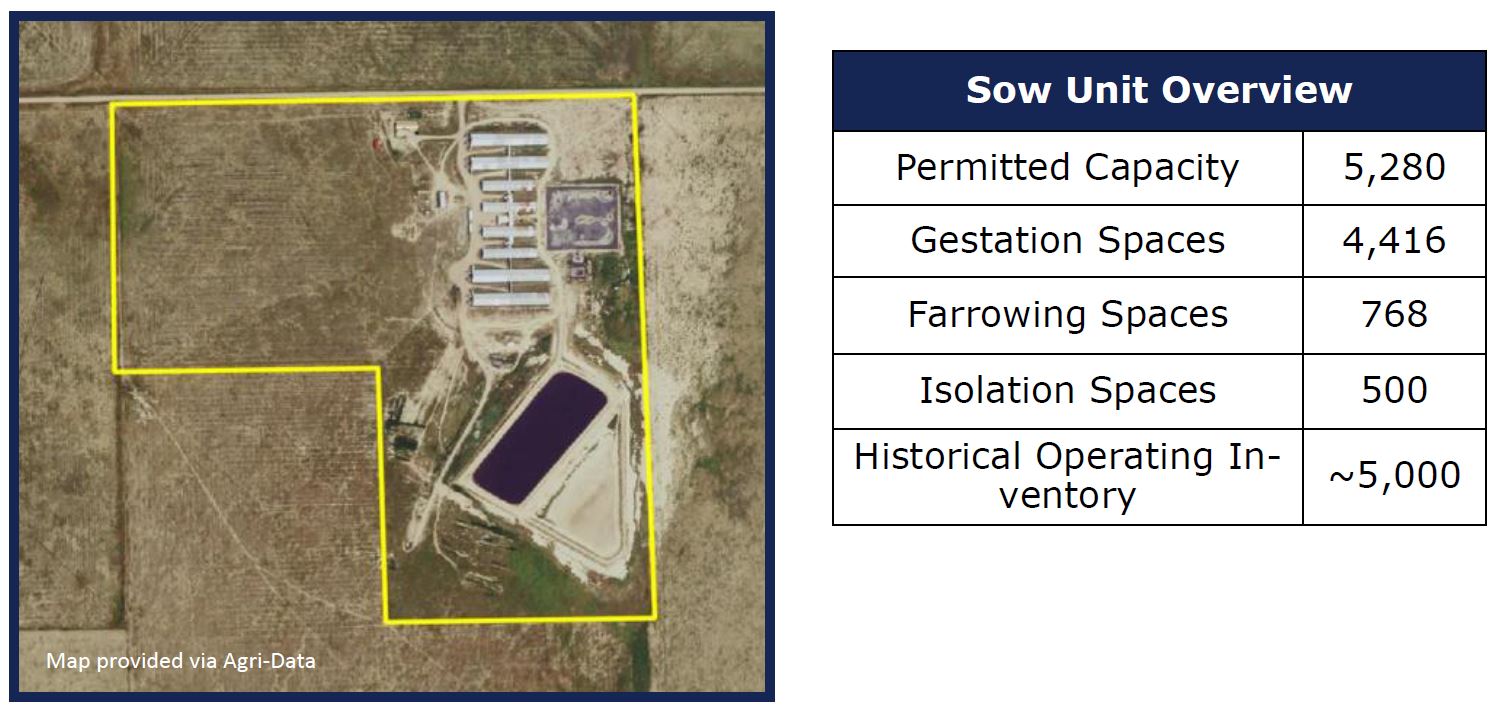 Property Highlights
Opportunity to purchase a 5,000 head sow farm with 460 acres. Originally built in 1998. Located in Bent County, Colorado, or about a half hour west of Lamar, Colorado.
Great isolation with the nearest pig approximately 12 miles to the west. Ideal for genetic multiplication.
Land base exists for expansion, but diligence is required for permitting and water.
Open pen gestation compliant. Site will be empty by closing that could allow a conversion to Prop 12 or other upgrades if desired.
Evaporative lagoon with no manure application, limiting traffic. Has an existing methane digester (not currently used to generate power).
Small feed mill in Lamar that could be a single source feed mill if desired.
Allocation of ask price: $3,800,000 for sow farm, isolation, water rights, and associated building acres; or $760/sow. Excess land value of $200,000. Estimated at 25 % cost of new, which provides cushion for an upgrade if desired.
Listed by Cruikshank Realty, Inc., who is working cooperatively with Growthland for advertising and marketing. Please call Ben Isaacson, agent with Growthland, at 319-350-6084 for more information.
Agent to contact for Additional Information: Ben Isaacson at 319-350-6084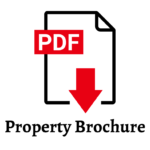 Follow us on Social Media!