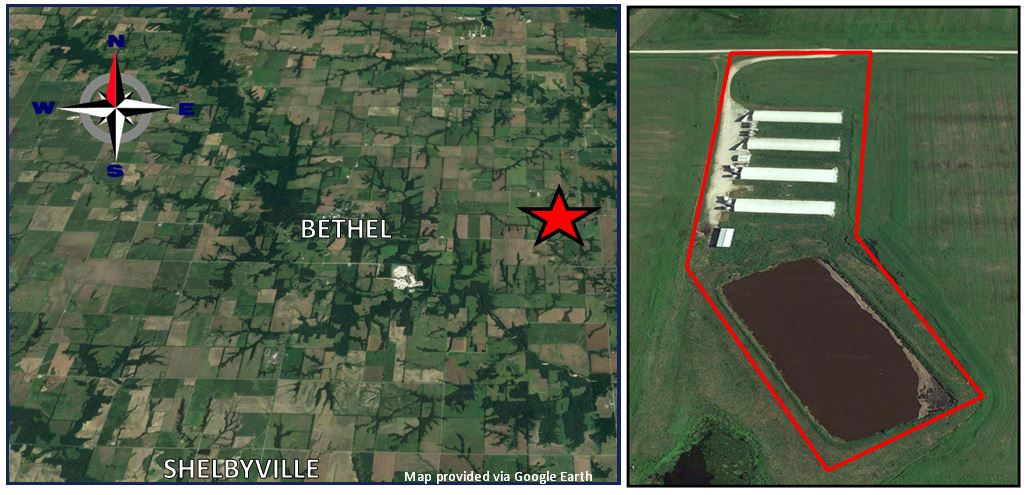 Growthland is offering for sale a feeder to finish swine site in a highly isolated area of Shelby County, Missouri. Site consists of four 1,000 pig space finishers with outer dimensions of 42' x 196' (4). Site includes an office and shower.
Highlights:
The existing pig producer has strong interest in signing a long term contract grower agreement with the new owner, pending site upgrades and approval of the labor plan. Major upgrades include gating, feeders, and fans. Ask agents for further information.
Seller to provide manure agreements on the adjoining land. Application costs to be divided accordingly between barn owner and land owner.
Property boundaries are pending a survey. Water is provided via an adjoining pond to the south and has rural water as a backup. A pond sharing agreement will be developed as part of the sale.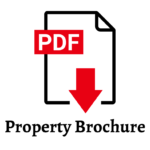 Agents to contact for Additional Information: Dean Schott at 319-631-0050 or Ben Isaacson at 319-350-6084.