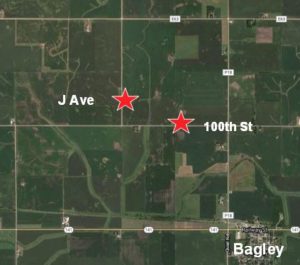 Growthland is offering for sale Two Filtered Wean-Finish or Gilt Developer Sites in Greene County, Iowa.   Both Sites were built in 2006 and remodeled into Filtered Gilt Development Sites in 2012.  Each site has (1) 51' x 200' – 2 Room Building with Bio-secure entrance with office/workroom/laundry.  Buildings have been well maintained with NEW Stainless Steel  Wean-finish feeders installed in 2020.  Great opportunity to purchase  2400 head of wean finish spaces.
Sites:
                          1.)  Fair Creek 100th St. – 1,200 Wean Finish Spaces
                          2.)  Fair Creek J Ave. – 1,200 Wean Finish Spaces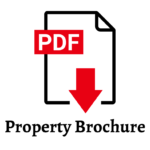 For more information, contact one of our agents!